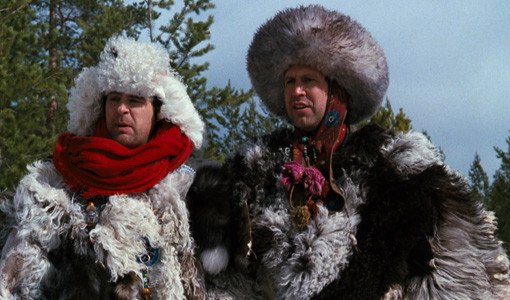 Unless you're an extreme mountain climber or an average Minnesotan, choosing the right winter hat isn't a life-or-death decision. But a poor choice can doom you to a winter of having subzero appeal to women … not to mention frozen ears.
Also: 6 Cool Messenger Bags For Guys
That being said, it's worth putting some time and thought into what type of winter hat you opt to wear. In fact, much like pairs of shoes, it wouldn't hurt to own more than one for different situations. So whether you simply want to match up your hat with what you're wearing or merely keep your head cozy without looking like an inbred burglar, we've got a hat for you.