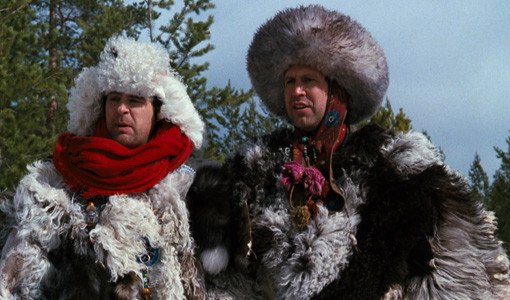 Unless you're an extreme mountain climber or an average Minnesotan, choosing the right winter hat isn't a life-or-death decision. But a poor choice can doom you to a winter of having subzero appeal to women … not to mention frozen ears.
Also: 6 Cool Messenger Bags For Guys
That being said, it's worth putting some time and thought into what type of winter hat you opt to wear. In fact, much like pairs of shoes, it wouldn't hurt to own more than one for different situations. So whether you simply want to match up your hat with what you're wearing or merely keep your head cozy without looking like an inbred burglar, we've got a hat for you.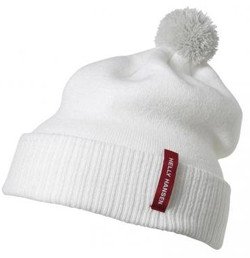 Helly Hansen Oslo Beanie ($20 @ Amazon.com)
Shredding snow, hitting the lodge, or launching snowballs at pip-squeaks, The Oslo Beanie from Helly Hansen fits the bill. This 100 percent acrylic beanie is double-layered with an extra high rib, offering your ears more coverage from Old Man Winter's gnarly breath. Plus the pom-poms add a twist to this classic style, making you look obnoxiously cheerful and energetic — which may or may not be a result of the cocaine Red Bull you just ingested.
Also: 7 Essential Winter Skin Care Tips For Guys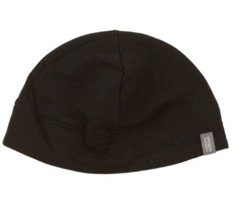 Icebreaker Sierra Beanie ($30 @ Amazon.com)
The Sierra Beanie by Icebreaker offers the type of protection and temperature regulation that Merino wool is praised for. Great for a hike or winter excursions on a sled, the beanie also comes in cognac, magenta, and black. Our advice: Forget they even offer the magenta.