Wearing a button-down shirt in the summer can turn your armpits into a sweat spigot. You can avoid that without sacrificing style with a wisely selected polo shirt. Polos are versatile enough to work for just about any occasion —at work, on a date, saving old ladies from alien invaders.
Also: 6 Cool Pairs Of Boots For Fall
Of course, that's all contingent upon you choosing the right fit. (When is the last time you saw a hero save the day in a skintight polo?) For example, if you're going to be active, a loose-fitting performance polo made with synthetic materials that absorbs sweat is a good option. Cotton blends are arguably the most comfortably option and are perfect for casual office events or a night out, but can shrink when laundered.
Also: 9 Amazing Shampoos For Guys
In the end, you have to figure out which color and style compliments your build. Otherwise, you risk look too preppy, and we wouldn't want that would we, Skyler?
Here are five great options …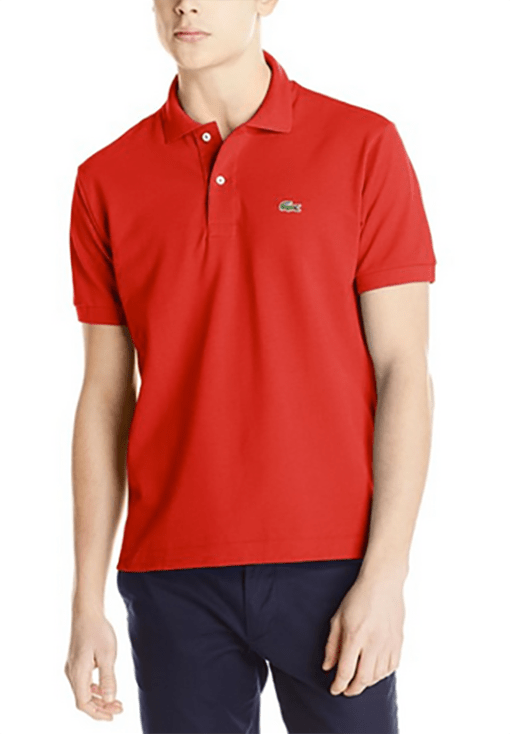 #1. The Classic Lacoste (55 and up @ Amazon.com)
These are 100 percent cotton, roomy, and come in 66 colors. Oh, there's also a little alligator on the chest.
#2. Gap Pique Polo ($24 @ Amazon.com)
If you're not slim, these all-cotton polo aren't your best option. You have 14 colors to choose from, and it already comes with a broken-in look thanks to the garment wash.