This is actually a meme based on a Demetri Martin bit, so if you see it you can be the guy who tells his buddies all about a meme they haven't heard about. Everyone loves that guy.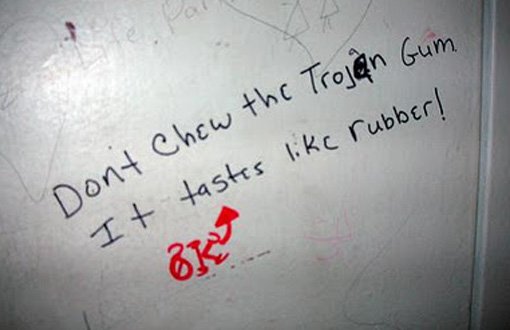 Gee, thanks for adding that elaborate "OK," buddy. Really adds to the joke.

You're also an extremely poor philosophy student.