A Brief History of the Nintendo Entertainment System
The Nintendo Entertainment System — or NES to most of us nerds — made its debut in October 1985.* It was the console that brought Mario to millions of households and kicked off a wave of home video game consoles that enabled Americans to read less and
gain more weight
.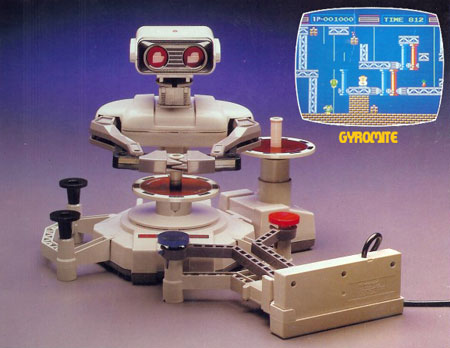 Back then the NES bundle included a console, two controllers, a R.O.B. (Robotic Operating Buddy), a Zapper (gun), and the games
Gyromite
and
Duck Hunt
. Obviously, the console was a success, despite the R.O.B. being a short-lived bust.
*Technically, according to Yahoo Games, Nintendo released Famicom in July 1985, but we never played the Famicom; we played the NES.