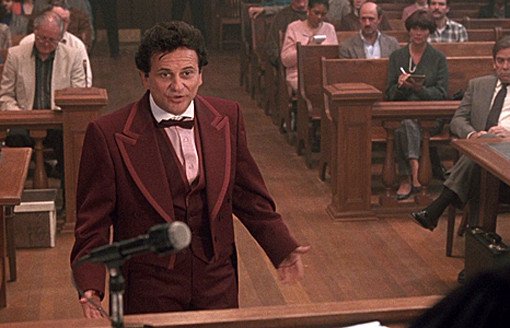 Let's get this out of the way: You're going to drop some cash for a good suit. At least $300 — and it's highly likely you'll pay way more. Sorry, but those are the breaks. We kept it under $1,800 for our selections, but if you see something that pops out and it's in the $2K range, go for it. Seriously. Owning a quality suit is a necessity. And the best men's suit brands take into account three factors: style, price, and quality.
Also: How to Pick Out a Blazer
If you're just out of school or lie on your resume to look like you finished college, there's nothing wrong with going basic and moving up from there. However, if you're in the your 30s, time to pony up and get yourself something you can be proud of. The right suit will fill you with confidence and — we swear — make you look so goddamn handsome you'll think someone else is wearing it. In other words, if you can afford it, don't pinch pennies when it comes to buying your suit.
Next: A Gem From Hickey Freeman