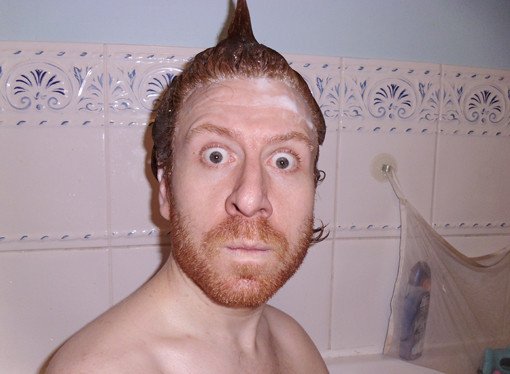 When you're buying shampoo, is your strategy to find the cheapest bottle in the drug store that says "Shampoo"? If the answer is yes, you're not alone.
Also: The Best Natural Deodorant For Men
A lot of guys don't feel like spending time finding the best shampoos for men, but while shampoos may perform a pretty straightforward task, spending a little more is often worth it.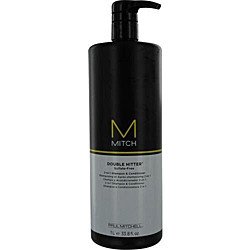 A lot of drugstore shampoos have harmful chemicals called sulfates, which strip your hair of natural oils, leaving your hair dry and brittle.
BUDGET: Want to save a few bucks and still have a clean head of hair? Selsun Blue ($9 @ Amazon.com) is an old standard that still gets the job done.
DRUGSTORE PURCHASE: For a sulfate-free drugstore pickup go with TIGI Bed Head Men Clean Up Shampoo ($25 for 2 @ Amazon.com). Warning: It comes in a hot pink tube, but it's unisex.
TWO-IN-ONE: A great two-in-one shampoo for men is Paul Mitchell Mitch Double Hitter Sulfate-Free 2-in-1 Shampoo and Conditioner ($33 @ Amazon.com). It'll get the job done while leaving your hair feeling full and smelling fresh. Oh, it's also sulfate-free. Bonus!
ITCHY SCALP: Try Aveda Men Pure-Formance Shampoo ($25 @ Amazon.com), which is clinically proven to soothe irritated scalp, while leaving your hair smelling of citrus, vetiver and lavender.
Need more options? Fiiiiiine, here you go:
5 Great Shampoos For Guys With Thinning Hair
The Perfect Shampoos For Guys With Curly Hair