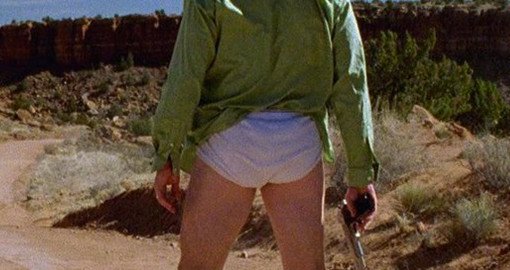 Boxers. Briefs. Au natural. Let's face it, guys, you all have an underwear style that you prefer. Some men don't put that much thought into it – after all, what's the point in spending two hundred bucks on something that is hidden under the rest of your clothes? But others are willing to go the extra mile and spend a little more on their underwear.
Also: How To Pick Out A Men's Blazer
And we're not going to argue. Hey, if those Armani silk boxers help boost your daily confidence, then why not? We've put together a guide to some of the best underwear briefs for men to help you find the right style for your needs.
UP NEXT: TOMMY JOHN