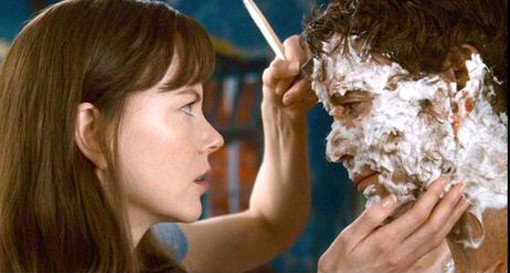 With all the products on the market, selecting the best shaving cream for men is a daunting task. With that understood, there are elements of shaving cream products that bring a particular product to the top of the list in regard to quality and effectiveness. A number of products epitomize the best in shaving cream options because of their rich, moisturizing essence and effectiveness in allowing a man to shave easily and closely.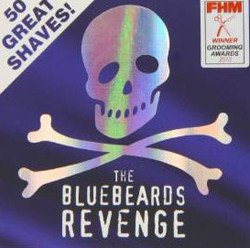 #1. Bluebird's Revenge Shaving Cream ($17 @ Amazon.com)
Attractively packaged, Bluebird's Shaving Cream more importantly is enriched with skin conditioning ingredients that permit a smooth, close shave. The product moisturizes a man's skin during use.
NEXT: HYDRAGEL