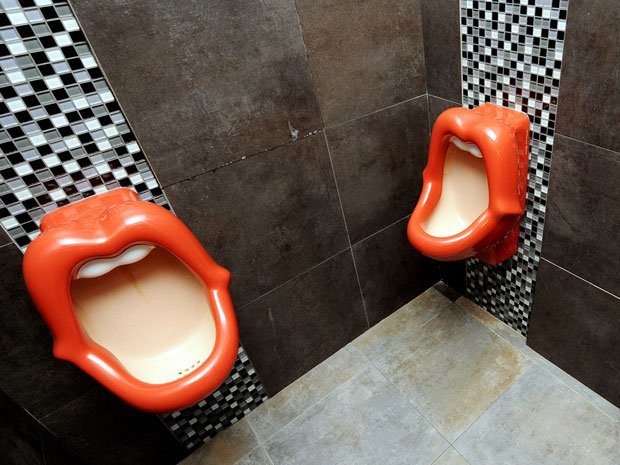 The Roseenmeer Facility | Mönchengladbach, Germany
Controversy erupted when the Rosenmeer Hotel in Germany unveiled its new restroom — and we can certainly understand why. The garish checkered background totally clashes with the classy, understated urinals.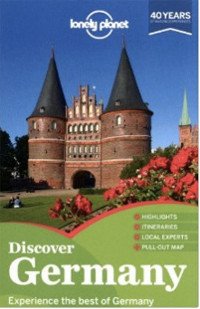 Discover Germany ($16 @ Amazon.com)

The Floating Bathroom | Lake Powell, UT/AZ
The National Park Service hated people voluntarily adding to Lake Powell's water levels, so they installed floating bathrooms to minimize contamination. For the fishes' sakes, we hope it isn't glass bottomed.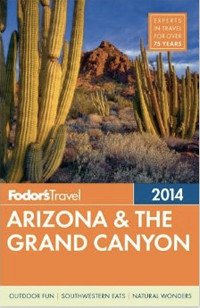 Fodor's Arizona & The Grand Canyon ($17 @ Amazon.com)