Posts Tagged:

chair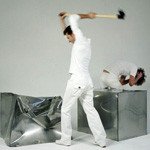 Impress house guests with cool, unique furniture that has names you can spell without umlauts.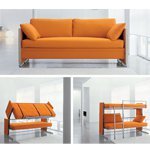 If your place is so small that merely owning normal furniture makes it look like you're a hoarder, check out this small, multifunctional furniture.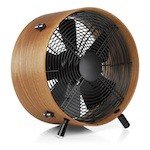 Make your place look cooler, more comfortable, or just sip coffee out of a bigger cup with this stylish collection of products for your pad.