Home
Posts tagged 'cool watches for guys'
Posts Tagged:

cool watches for guys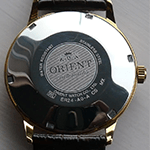 Seriously affordable "serious" watches, allowing you to upgrade your office game without dropping more than three hundo.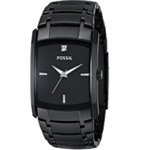 Awesome watches for an even, uh, awesomer price. These five timepieces will all run you under a c-note.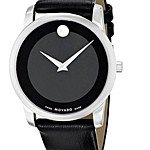 The right watch can add sophistication and class to your look without reeking of effort. A bonus, you'll know the time at all, uh, times.