Home
Posts tagged 'horror films'
Posts Tagged:

horror films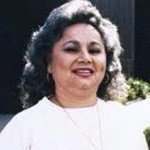 From idiotic bank robbers to coke-slinging murders, these stories could piggyback the success of Orange is the New Black.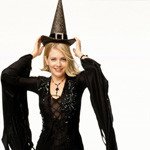 So is she a bisexual nerd witch? Witty badass witch? Unhinged goth witch? (Fingers crossed it's not option three.)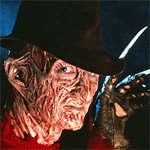 Actually, it's Robert Englund, the guy who played Freddy Krueger in 8 Nightmare on Elm Street movies, who turns 67 in June. So we're giving Freddy some dap.