Home
Posts tagged 'interesting facts about marijuana'
Posts Tagged:

interesting facts about marijuana

Whether you smoke pot or know a weed smoker, you'll find something useful or gift-worthy in this crop of products.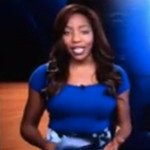 We wouldn't suggest you quit your job this way, but we can't deny how fun it is to watch someone else do it.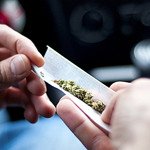 Even if you don't smoke the cannabis-pot-weed, knowing a handful of interesting facts about pot won't cause you to fail a drug test.