Home
Posts tagged 'Internet'
Posts Tagged:

Internet
The question of whether "GIF" is pronounced with a soft or hard G has finally been answered.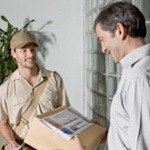 Condom subscription services promise to conveniently eliminate "awkward" visits to the drug store. But is that something we even care about?
You know about Pandora and Last.fm, but there are hundreds of other free music-streaming sites. We found the best.