Home
Posts tagged 'Russia'
Posts Tagged:

Russia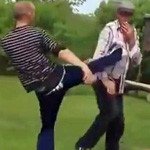 Bruce Lee was a great martial artist. But he never defeated an opponent while holding a cigarette.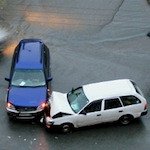 Judging by this video, driving in Russia is like driving in a video game — except with more runaway backhoes, guns, and drunk Russians (obviously).
That pretty much sums it up — some guy filmed himself feeling up 1,000 willing women on the streets of Russia. What a country!