Home
Posts tagged 'tequila'
Posts Tagged:

tequila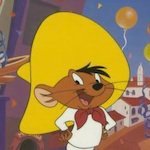 Go beyond Coronas and store-bought margarita mix and impress guests with these easy-to-make Cinco de Mayo cocktails, mang!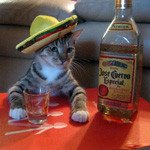 Is tequila an upper? Can you pair it with food? Should you have taken that last shot? We'll answer two of those three questions, and more.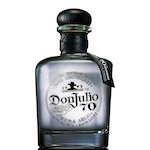 Tequila as you've never seen or tasted it, and a blended Scotch that manages to be even greater than the sum of its parts.