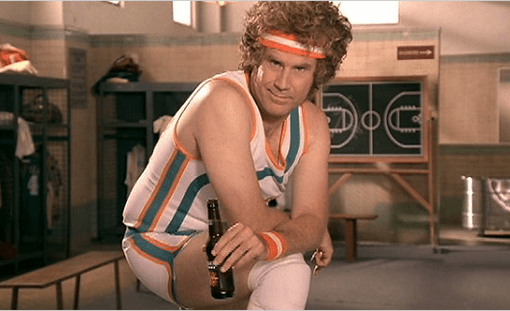 Curls don't have to mean you're destined to live out your days under the shadow of an unkempt 'fro. With the plethora of hair products for curly hair, guys no longer need to dread their springs. As long as you're educated — and it's really not that hard — there's nothing to fear, except maybe frizz. Unsurprisingly, the best shampoos for men with curly hair give you a head start.
Also: The best haircuts for dudes with long hair
Before we reveal those, let's get a few things out of the way. No. 1: You gotta get your frizz under control. There's nothing worse than walking around looking like you stuck your finger in an electrical outlet. Preventing scarecrow strands requires the right product, and the base layer is a quality shampoo.
Frizz happens because curly hair tends to be drier than straight since it's more difficult for oils to travel down the hair shaft. So for curly hair you want to look for shampoos that are hydrating and moisturizing, and ideally specially formulated for curly hair. Okay, we think you're ready. Here are a few of the best shampoos for men …
Kerastase Bain Oleo-Curl Shampoo ($39)
The French understand frizz — or at least it seems that way given the rate at which hair care products explode out of Paris. This one in particular fights frizz by keeping hair hydrated. Even humidity won't throw you off track — Oleo-Curl has humidity control to keep things from getting out of hand should you find yourself on a jungle walk.
"The results of using this shampoo are immediate," says Natalie Brache, Master Stylist and Color Specialist at Salon Glo in Valencia, California. "It prevents the curl from losing its form."