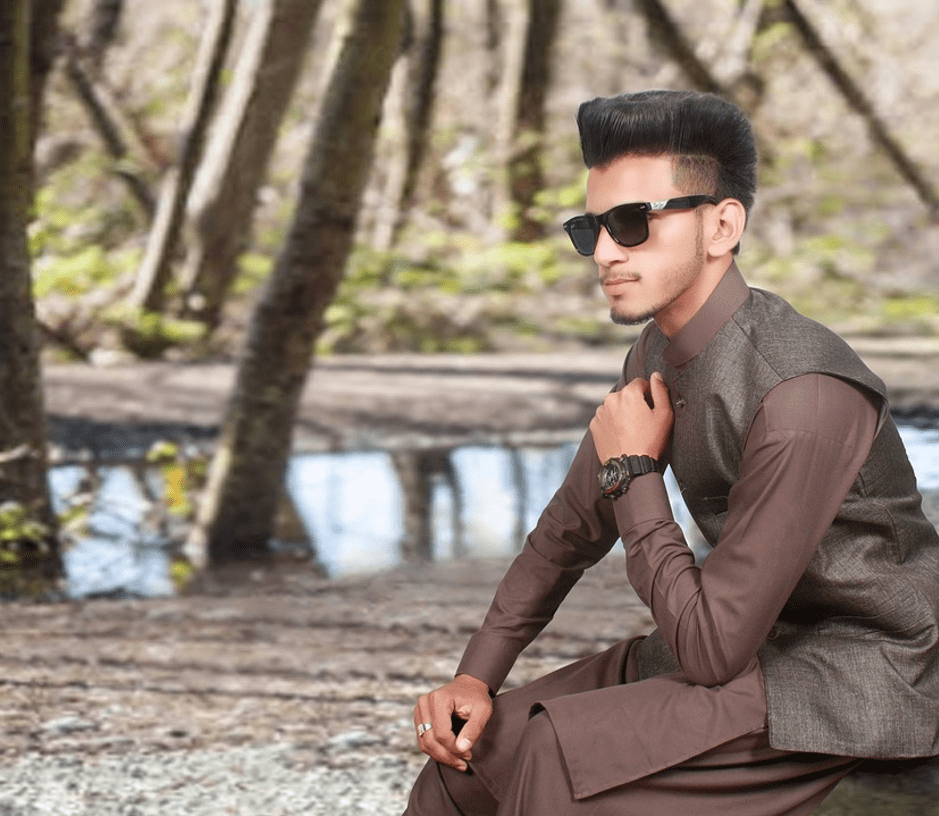 Kurta pajama has long been a staple in Eastern fashion. It's a versatile outfit that can be dressed up for formal events or dressed down for day-to-day wear. It's a style that's becoming more prevalent in Indo-Western culture as more Bollywood stars head to the Hollywood red carpet.
However, figuring out how to style and wear a kurta pajama can be intimidating. Here are six tips for finding and rocking your look.
Look for High-Quality Craftsmanship
When you look online for kurta pajama, high-quality craftsmanship is everything. Look for silk and cotton that will look fantastic while feeling comfortable. Read reviews from other wearers to collect more information about durability and wearability.
It's also nice to look for a supplier who will offer pairings with footwear, stoles, turbans, and stafas. By shopping in one centralized place, you'll be able to put together an outfit that works.
Consider the Climate and Season
When shopping for kurta pajama, consider when and where you'll be wearing it.
If you are wearing your kurta pajama in the winter, opt for a thicker fabric that offers more warmth. Pair it with a shawl or jacket and wear thicker, warmer pants. In the summer, go the opposite direction. Look for materials like cotton and linen that offer breathability, and choose short sleeves if possible.
It's also worth considering the color of your kurta pajama based on the temperature. Lighter colors reflect the sun's rays, while darker colors absorb them.
Play with the Length
Not all kurta pajama are alike. Experiment to find the length that appeals to you. Again, climate and season may have an impact on your choice.
Short kurtas are more versatile and casual for daily wear, but can still be assembled in a more formal outfit. Long kurtas add an air of elegance and look great on shorter men by adding length and dimension that gives the illusion of height.
There are also trendy cuts like the high-low look, which has an asymmetrical hemline.
Accessorize Accordingly
As with any outfit, finding the right accessories to go with your kurta pajama can bring the whole look together. Wearing a kurta with a blazer jacket has been a Bollywood trend in recent years and looks amazing at formal events, like weddings.
Draping a complementary stole can also take this look to the next level and add a sense of formality or casual abandon to your kurta pajama. Eye-catching turbans also look incredible with a long kurta pajama and add a sense of authority.
Find the Right Fit
A lot of men make the mistake of buying their kurta pajama too large. This occurrence is especially prevalent in bigger men who feel as though they should have fabric that flows away from their bodies. On the contrary, this extra fabric takes away from the overall look— form-fitting is best.
A kurta pajama is meant to fit the body's lines while allowing room for movement. Take your measurements before buying a kurta online.
Add Contrast
Looking great in a kurta pajama is about finding the right way to add contrast to your look. Look for contrasting colors that add depth to the outfit or choose embroidery against similar, layered colors. Adding pieces with different patterns also adds dimension to the look.
Monochrome kurta pajama has been a hot trend in recent years. If you wear all black, add contrast with bronze or gold accessories. Conversely, white looks incredible with gold or pastel colors. Adding a brightly colored vest over a white kurta is a fantastic look for the warmer months.
It might take some time to find the right kurta pajama combination for you. Shop around and consider the colors and styles you love. This versatile outfit is great for the office, casual wear, and formal events.