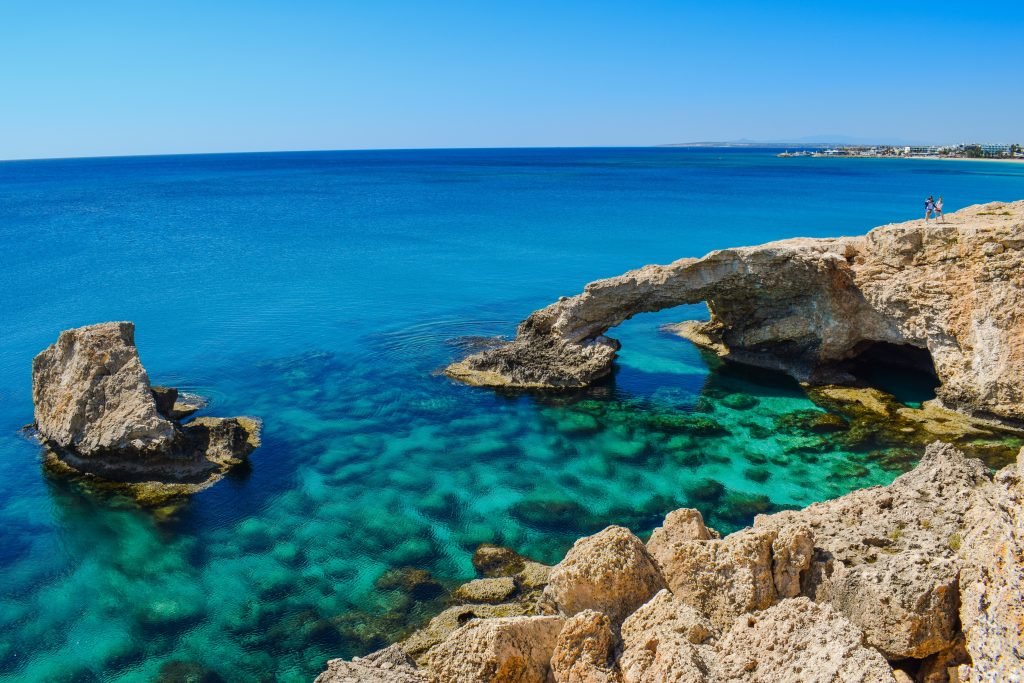 Cyprus might not be as large or as infamous as Greece or Turkey, but it does have its own flair and is a must-see destination this summer whether you are travelling alone, with friends, or visiting with family. Cyprus has something for everyone and offers a laid-back, relaxed approach to many different sceneries and towns.
Holidays in Cyprus wouldn't be complete without your own private villa and private car rental. That is because the beauty of Cyprus is the complete picture. You won't want to visit just Paphos or Limassol, and instead will want to drive between the following top four destinations to get an authentic glimpse of this beautiful country:
Paphos
Paphos is a great destination to visit not only the port town but the nearby archaeological sites also. You can explore history here in ways that you don't have the opportunity to do elsewhere. Paphos is also a great place to fuel up. You can rent your car either here or at the nearby airport, but when it comes to exploring the area to its fullest (and getting to your villa), a car is necessary.
Kakopetria
This little mountain town might not make it on your radar, but it absolutely should be a top destination on your list. The entire area is full of beautiful little towns that dot the cliffsides of Cyprus' Mount Olympus. Make pit stops along the way to soak in the stunning sight of towns along the way that have been built up along the valleys, and make a special stop in Kakopetria, which was built alongside a steep river with old grey stone that makes the village look both charming and forgotten. It is a beautiful place that you won't forget.
Limassol
For the modern cosmopolitan city, head to Limassol, which features top shopping options, excellent dining choices, and a thriving nightlife perfect for both kids and adults (late night ice cream, anyone?). Limassol is the prime area for visitors arriving and staying at the marina and has a great town to explore next to the sea.
Nicosia
Nicosia is the capital and largest city in Cyprus. The Old town is beautiful, crumbling, and lively in ways you won't have experienced elsewhere, and for those photographers out there, it's a haven. There is so much to see and so many streets to explore. It has many great cafes, restaurants, and shopping opportunities. It is also the only bordered city left, sharing half of its borders with Turkey. This border cuts right through the old town and is blockaded by painted oil barrels lined with barbed wire. Just beyond are old homes and streets that have been reclaimed by nature. These borders don't mean you can't cross. It just means you need to travel via specially designed crossings and show your passport to border control.
There are so many great destinations to choose from in Cyprus which makes it a great destination for all types of groups. By choosing a villa to use as your home base and renting a vehicle for the week, you can see so much of Cyprus and come to love all its faces, from the coastal to the ancient, to the mountainsides.