Kids need to know the importance of keeping dog crap off of the sidewalk, but is Barbie the best one to teach her? Probably, yes.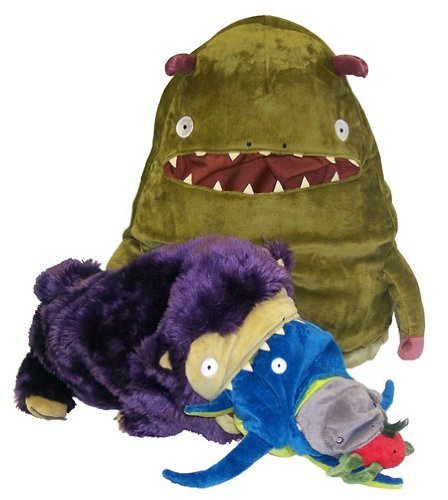 Someone thought creating a puppet centipede was a good idea. Ans some dumber people thought it was a solid purchase.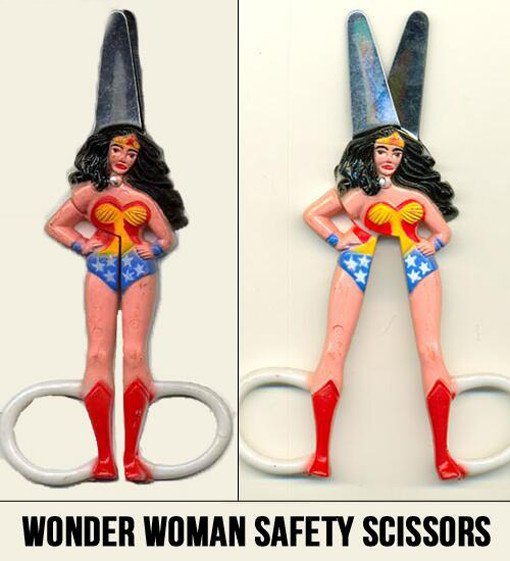 Here are the actual bullet points on the Amazon product page:
* Original 1978 unused old stock
* 5″ Tall
* Spread her legs to operate the scissors.