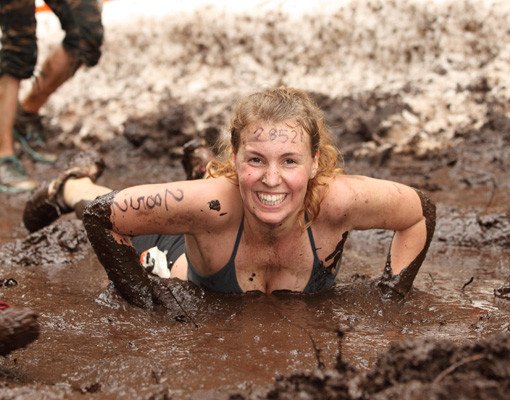 One of our favorite game shows growing up were Nickelodeon's Double Dare. Of course, Mark Summers never returned the 1,000 letters we sent begging him to cast us, so we never got to run the obstacle course. This has plagued our lonely existence for decades … until now.
Spanning 10-12 miles and featuring 20 innovative and challenging obstacles, Tough Mudder events have become known as the most difficult mud run/obstacle/adventure races in the country. They've also gained a reputation as being one of the most fun, friendly, and collaborative races.
In March, Tough Mudder will be in Los Angeles at the Glen Helen Raceway in San Bernardino, CA. Below you'll find info for a 10 percent discount on your entry fee. We're looking for partners in the Los Angeles area. If you're game, hit us up on Facebook and Twitter pages, or email our Modern Man editors.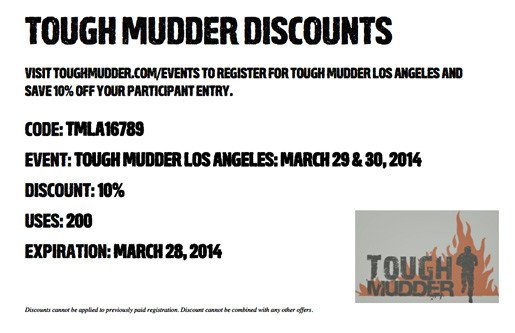 REASON #1: IT'S AN EXCUSE TO GET OFF OF YOUR ASS