Fragrance gift sets are unique and caring presents that anybody would love. Whether you're shopping for a birthday, anniversary, holiday, or just because, these packages provide a choice of smells to explore fantastic value for money and a quick and convenient giving solution. Plus, they give a sense of elegance and enjoyment to any event. So next time you're struggling to select the ideal present, consider a fragrance gift set and let the recipient enjoy the delight of exploring different smells. In this post, we will explain five reasons why fragrance gift sets are the perfect present for every occasion.
Variety of Scents in One Set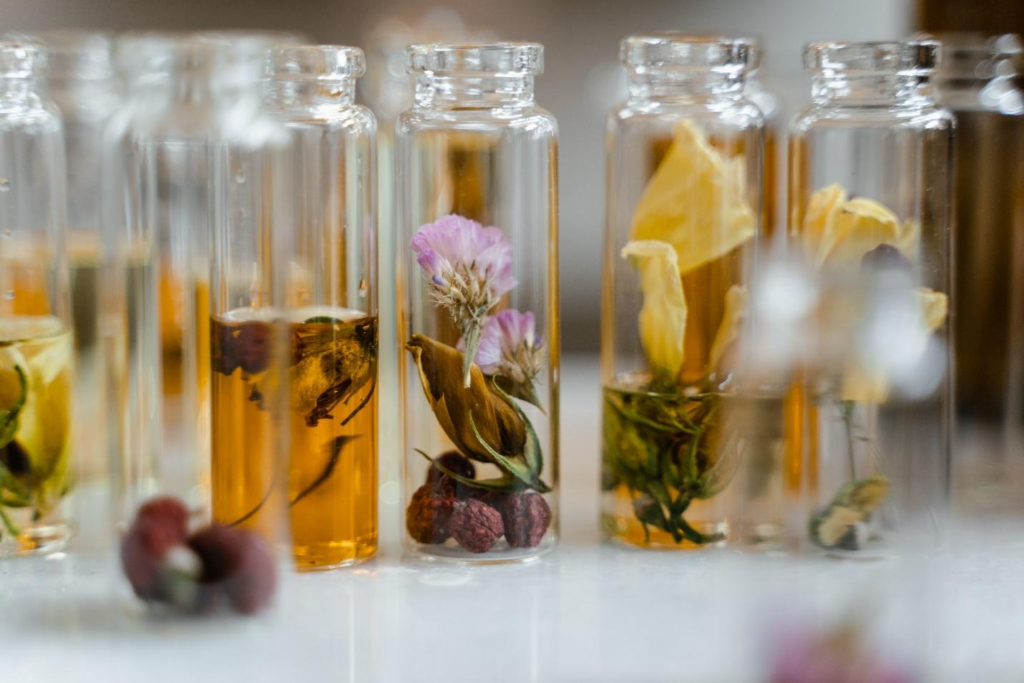 One of the main benefits of offering a fragrance bundle is the variety of scents it delivers. The receiver might enjoy exploring numerous smells and discovering their unique preferences. Moreover, for individuals who find it hard to pick a single scent, a gift package might be an ideal solution. They may mix and combine perfumes to fit their mood, the occasion, or even the season.
Another advantage of fragrance gift sets is that they allow the receiver to test out an entire selection of smells from a single brand. Many gift sets come with tiny versions of a brand's most popular perfumes, which is a fantastic opportunity to test them out. This is especially beneficial for people who are seeking a new trademark perfume but are unclear about which one to select.
Furthermore, some fragrance gift sets provide a selection of aromas within a single theme or collection. For instance, a gift set can comprise a selection of flowery or fruity perfumes, giving the receiver an opportunity to sample several varieties within that category. This might be a fun and exciting approach to exploring new smells that they may not have considered previously.
Value for Money
Buying perfumes separately may be rather costly, especially for designer names. However, with fragrance gift packages, you receive more value for your money. You may acquire a selection of perfumes in one box at a lesser price than buying them separately. Fragrance gift sets are also a fantastic alternative for consumers who wish to experience a brand's variety of smells before committing to a full-sized bottle.
Suitable for Any Occasion
Versatile and thoughtful, fragrance gift packages suit any occasion, from birthdays to holidays and everything in between. Surprise your loved ones "just because" with a scented treat they'll never forget. The fragrance is a personal and intimate—present, and a women's fragrance gift sets allows you to show someone you care while also enabling them to explore other smells. Additionally, fragrance gift sets for men and women, make them a flexible alternative.
Convenient and Easy to Gift
Fragrance gift packages are easy to send and require little to no additional packaging.
Most sets come in a professionally designed box, making them a beautiful and acceptable gift option.
This is particularly handy for a person who is rushed for time and needs to send numerous gifts.
With a fragrance gift set, all you need to do is take the bundle, and you're ready to go!
A Luxurious and Indulgent Present
Fragrances are often associated with luxury and indulgence, making fragrance gift sets a luxurious and indulgent present. They offer a sensory experience and can transport the recipient to another place or time. Additionally, fragrance gift sets often come in beautifully designed packaging, making them a visual treat as well.
Conclusion
Fragrance gift sets offer a variety of scents to explore, great value for money, and an easy and convenient gifting option. So next time you're struggling to find the perfect present, consider a women's fragrance gift sets and let them discover new scents.
So, what's your signature scent? Share your opinions in the comments below and let's continue the conversation!