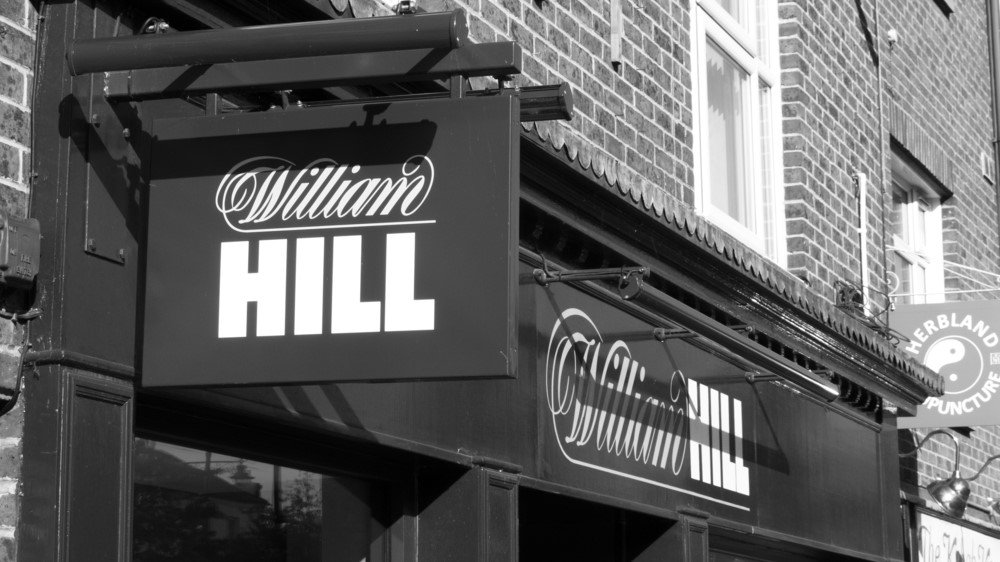 As it gets closer to buying William Hill International, a once-dominant gambling juggernaut that was devoured by Caesars Entertainment and triple-eights, 888 has released its final trade report. However, the company appears to be in sound financial condition as seen by its $842 million in sales from February 2021 to February 2022. But what does this deal entail? What should the gaming world expect of this acquisition?
888's Future Acquisition of William Hill International
The estimated revenue for the first half of 2022 fluctuates between $403 million and $409 million, according to 888, which stated in the report that its adjusted EBITDA was $133 million. The official announcement referred to the company's performance and stated that although the Netherlands had presented certain difficulties, these would be resolved and accommodated.
This is a crucial moment for the business as it narrows in on the assets of William Hill International, which it will purchase for a total of $2.40 billion. The agreement is primarily seen as a significant turning point for the business, and Itai Pazner, the company's CEO, has high expectations for it.
According to the theory, William Hill's sportsbooks throughout the United Kingdom would significantly boost the company's earnings, and 888 anticipates fully using both the land-based and internet segments while applying its cutting-edge innovations.
According to the most recent financial report from 888, William Hill International reported revenue of $1.59 billion and adjusted EBITDA of $290 million.
What are 888 and William Hill International
888casino originally started its operations in 1997. Over 17 million gamers worldwide play 888' games. The regulations passed by the governments of Gibraltar and Malta, as well as the UK Gambling Commission's licensing requirements, are all applicable to 888casino. Since 2005, 888 Holdings plc has been traded on the London Stock Exchange. Every player can find a 888 Casino NJ promo code to suit their needs, and if you want to know more about 888, you can check out this review at iGaming NJ and find out everything about the company and its games, the pros, the cons, loyalty programs, and welcome offers 888 provides to its players.
What about William Hill International? William Hill, which was established in the UK in 1934, is a well-known and reputable name in the gaming and sports betting industries worldwide. Nearly 12,000 individuals work for the organization throughout nine nations, and they all share the group value of "Go one better" all the time. Worldwide, William Hill is active in 13 nations with local gambling licenses.