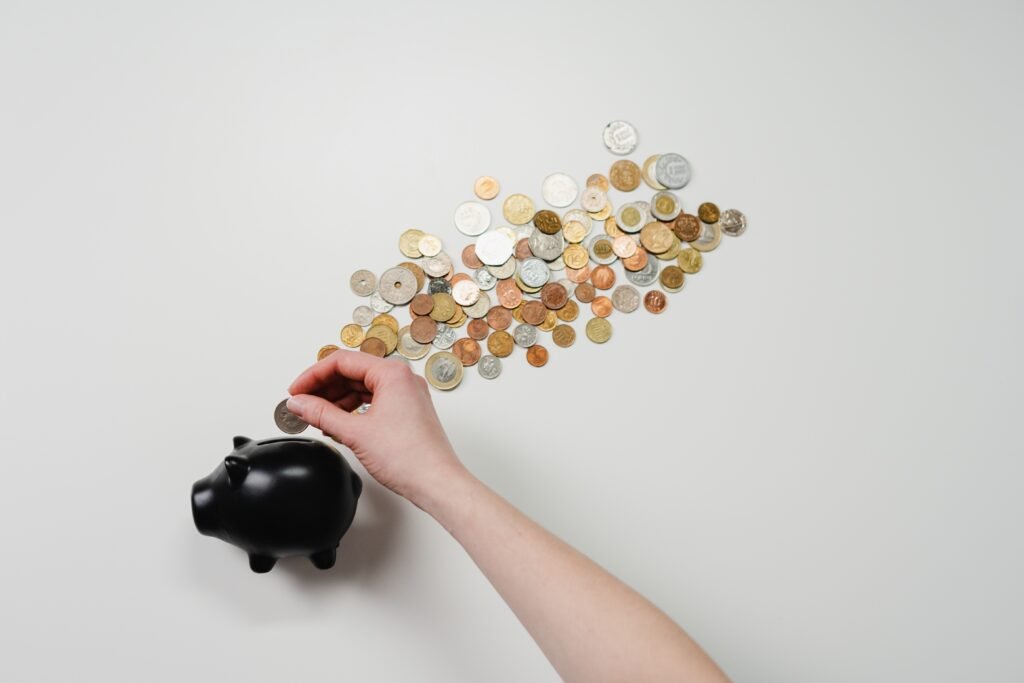 Financial wellness is a state of being in which your finances are in order and you are able to meet your financial obligations with ease. Financial wellness is important as it leads to a more enjoyable, stress free life.
Below, debt help experts, Carrington Dean share steps that you can take to help you achieve financial wellness. Through delivering Trust Deeds, Carrington Dean have helps thousands break free from creditors. If you are struggling, be sure to visit their site for free information debt solutions and the pros and cons of Trust Deeds.
Financial wellness below: achieving
1. Make a budget: The first step to financial wellness is creating a budget. A budget will help you keep track of your income and expenses so that you can make informed decisions about your spending.
2. Live within your means: It is important to only spend what you can afford and not go into debt. Credit card debt can be very harmful to your financial health.
3. Save money: It is important to have savings so that you can cover unexpected costs or take advantage of opportunities that come up. An emergency fund can help you cover unexpected expenses without going into debt.
4. Invest in yourself: One of the best investments you can make is in yourself. Investing in your education and career can help you earn more money and reach your financial goals.
5. Stay insured: Make sure you have adequate health, life, and disability insurance. These types of insurance can protect you financially if you experience an unexpected event.
6. Build good credit: Having good credit will make it easier for you to borrow money, get favorable interest rates, and even improve your chances of getting a job or renting an apartment. You can build good credit by making timely payments on your debts and using a small percentage of your available credit.
7. Be smart with your taxes: There are many ways to save money on your taxes if you are knowledgeable about the tax code. For example, you can contribute to a 401(k) plan or an IRA and receive tax benefits in return.
8. Avoid financial scams: There are many companies and individuals who try to scam people out of their hard-earned money by selling products that don't work or taking advantage of people's emotions. Be careful of any offers that seem too good to be true.
9. Plan for retirement: It is never too early to start planning for retirement. Start by contributing to a retirement account such as a 401(k) or an IRA. The sooner you start saving, the more time your money has to grow.
10. Be smart with your money: In order to achieve financial wellness, you need to be financially savvy and make wise decisions about your money. This means being careful when making big purchases, thinking before acting on impulse buys, and learning how to manage debt.
11. Seek help when needed: There are many resources available that can help you achieve financial wellness. If you are struggling to make ends meet, don't be afraid to seek help from a financial advisor, counselor, or other professional.
12. Do not give up: Achieving financial wellness is a journey, not a destination. It may take time and effort, but it is possible to get your finances in order and improve your financial health. Persevere and be patient, and you will succeed!
Overall, achieving financial wellness is a process that requires time, effort, and patience. But by making smart decisions about your money and taking steps to improve your financial situation, it is possible to achieve this important goal. So start making changes today to get on the path