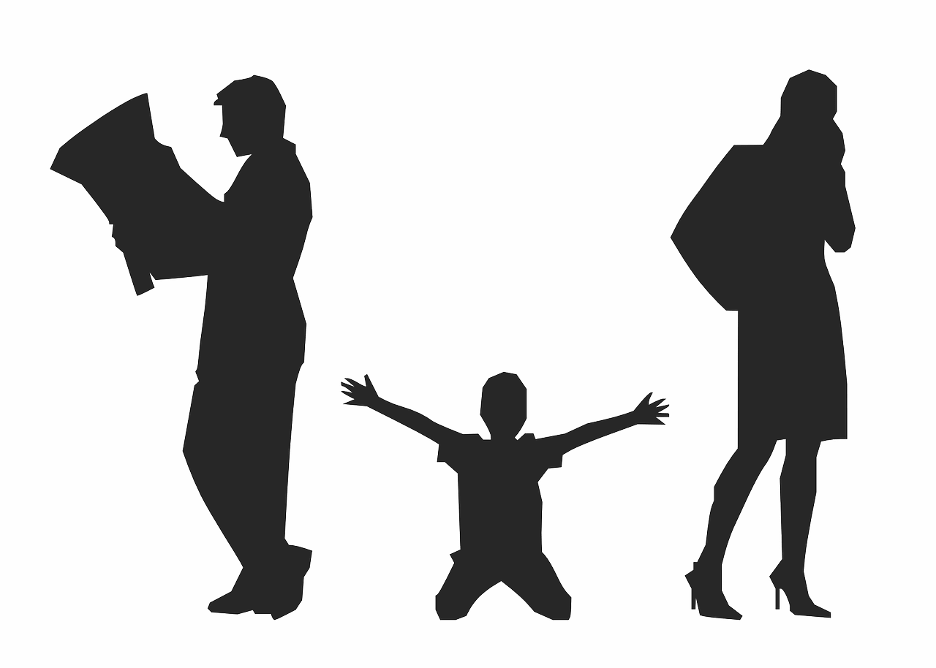 As hard as a divorce may be on you and your spouse, the people most affected by the end of a marriage are the children. When parents divorce, a child is often uprooted. They may have to make new friends and attend a new school. They may have anxiety at first because a parental split often upsets their sense of security. One thing they should never have to worry about is how the parent that they live with is going to pay the bills.
What Child Support Covers
Child support will pay for basic things like food and housing. It will also cover medical expenses and child care.
How much is child support?
The amount of child support that either parent will pay is determined by the number of nights the child spends in each parent's house and the gross income of each parent. Each parent will be expected to prove their income with pay stubs and a copy of their tax return.
If a parent is not working, the courts will determine their earning potential. If that parent has not worked for a while or has never worked, their income will be set at minimum wage.
If a parent cannot acquire a job due to the fact that they are physically or mentally disabled, they may be excused from paying child support. This is also true if the person makes less than minimum wage due to their disability.
The dollar amount of child custody will be based on the parent's monthly income. The courts use a formula to determine this amount.
What qualifies as joint custody?
When you divorce, the parent that lives with the children most of the time will be considered the custodial parent. The non-custodial parent will be considered responsible for paying child support.
If a child spends at least 111 nights a year in the home of each parent, the custody arrangement will be considered joint. If the child stays with one parent at least 225 nights a year, that parent will be considered the sole physical custodian in the Beehive State.
Divorce Statistics in the United States
Most states have strict laws pertaining to child support. A parent who does not pay child support may face wage garnishment or even jail time. The Census Bureau did a study in 2017 about divorce in the country and discovered some interesting facts.
About 26% of children have a parent that does not live with them. 30% of these children live below the poverty line.
About 85% of people who pay child support in the U.S. are men, and the men who pay child support have payments that are higher than female non-custodial parents. Only 16% of custodial parents are men.
Less than half of the people in America who are owed child support get all of the payments they are supposed to in the average year.
Only about half of estranged couples who have children have formal or informal child custody arrangements.
According to the website Arnold, Wadsworth & Coggins, you will have a much better chance of getting a good custody arrangement if you use a divorce lawyer.
Divorce is an emotionally and financially trying time for everyone. Figuring out child support and custody before the divorce is final will help you to start your new life with one less thing to worry about.