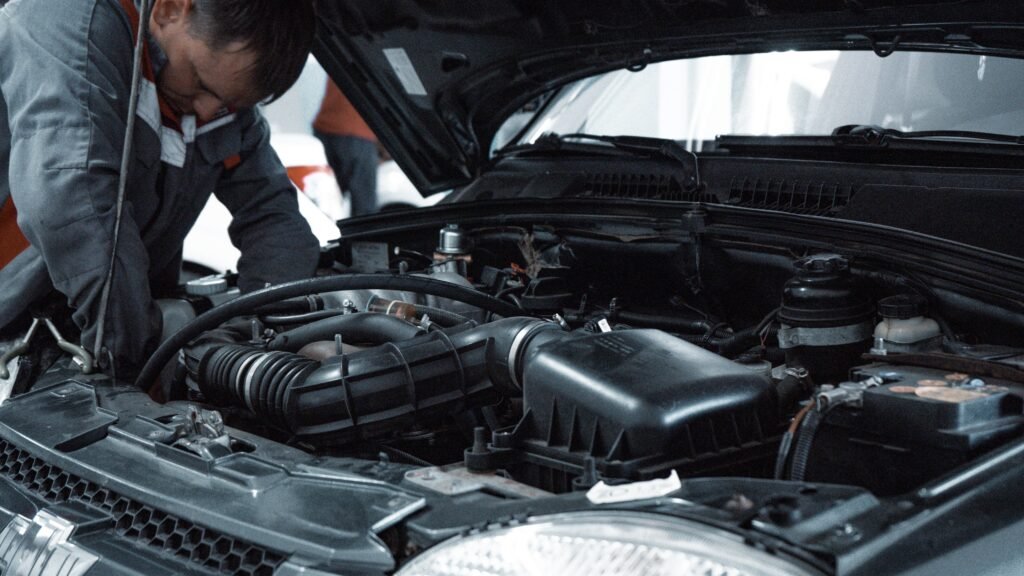 Promoting your car repair service via email is a great way to get your name and phone number in front of new customers. Customers often need to get their cars repaired on a regular basis, so be sure to include service reminders and discounts in your emails. Regular contact with your customers will keep you top of mind, and they'll be more likely to come back. To promote your business via email, follow these steps:
1. Decide what you want to say
Before you start writing, it's important to decide what message you want to communicate. Do you want to offer a discount on services? Provide a helpful tip about car care? Let customers know about a new service you're offering? Keep your message clear and concise, and make sure it's relevant to your audience.
There are a number of ways to format your email, but it's important to choose a template that will be easy for customers to read on their mobile devices. Keep the text large and legible and use clear call-to-actions buttons so customers can take action easily.
3. Personalize your email
Your customers will appreciate getting an email that's addressed to them personally. Include their name in the subject line as well as the body of the email. You can also include other personal details, such as their car make and model or the last time they visited your shop. This type of personalization will make your customer feel valued, and more likely to do business with you.
4. Use quality images
Make sure the images you use in your email are high-quality and relevant to your message. Customers will appreciate seeing pictures of your shop, staff, and services. If you're including a discount or coupon, be sure to use an image that stands out and is easy to spot.
You can also create auto repair advertising flyers as a great way to generate a professional image yourself and send as the body of the email. These can be cost-effective and provide great results in email as well as other marketing channels like social media.
5. Have a strong call to action
Your email should have a strong call to action so customers know what you want them to do. Do you want them to call to make an appointment? Visit your website? Come into your shop? Keep the email to the point and make it easy for customers to take the next step by including a link or phone number in your email.
6. Send your email at the right time
To get the most response from your email, send it at a time when customers are likely to be checking their inboxes. Early mornings and evenings are generally best, but you'll know better than anyone when your customers are most active online. Timing is especially important if you're including a time-sensitive offer in your email.
7. Test your email
Before you hit send, be sure to test your email on a few different devices. This will help you ensure that the email looks the way you want it to and that all the links and call-to-actions are working properly. You can also use an email testing tool like Litmus to test your email across a variety of platforms.
8. Send your email
Once you've written your email and double-checked everything, it's time to hit send! Be sure to monitor your inbox for any bounced emails or unsubscribe requests. These can be indicators that you need to make changes to your list or improve your email content.
Conclusion
By following the tips above, you can learn how to write emails that'll promote your auto repair business. You don't need a big budget to market your business effectively. All you need is some creativity and hard work. Put in the effort and you'll see results!