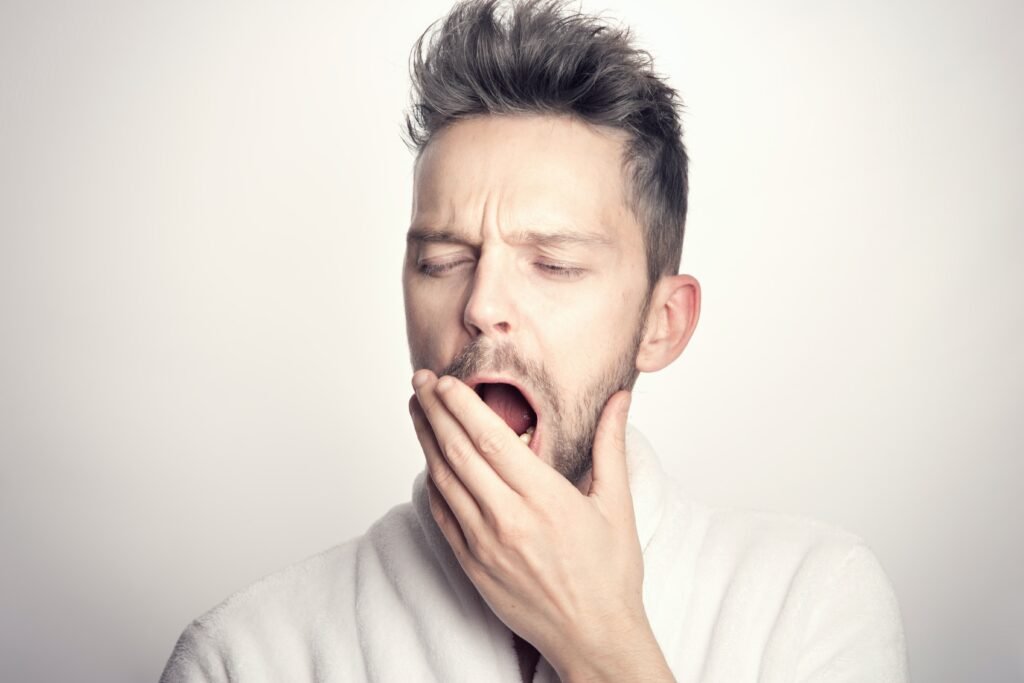 Everyone knows that our morning routine is the one thing we spend most of the morning. Whether you like it or not, you spend at least thirty minutes of your day reading a book, drinking coffee, eating breakfast, preparing yourself for work, or otherwise working to make everything else that goes on in your life go smoothly that day.
However, if you can't organize yourself well, your life will suffer. So here are some tips on how to transform your morning routine, so it does not hamper your day. Follow these steps, and you can start to see improvements in how you get through the rest of the day.
Tidy Up Every Day
Clean your bedroom every day. Tidy up your bedroom and put your clothes and stuff away. Create an environment that you want to wake up to. Not only does it save your time in the long run, but it also makes your life more bearable.
Lay Out Your Clothes and Pack Your Bag
Make sure that you have things set for the day before you go to bed. Get all your clothes and stuff you'll need tomorrow laid out and pack your bag the night before. This action will change the way that you feel in the morning.
Prepare Your Food
Plan your breakfast the night before. You've heard it 100 times before – breakfast is the most important meal of the day. In addition, a healthy breakfast is one of the best ways to jump-start your mornings. While it is easy to skip or eat on the run, this is not a good decision. By planning ahead, it can be prepped and ready, so you can enjoy it fully.
Switch Up Your Morning Coffee
If your coffee became too dull, maybe it's time to try to switch to a new coffee creamer flavor! By exploring new flavors and ingredients, you'll feel more excited to start your day with a cup of joy every morning.
Start The Day With Movement
Another tip for transforming your morning routine is to exercise early in the morning. Although exercising is good for the body, it is also a major hindrance to being more productive. By exercising early in the morning, you can get into a state of relaxation before your head gets heavy and you have to think about starting your day.
In addition to exercising early, you should also allow yourself to take a little time to stretch. Stretching helps you become more flexible and will help you become more alert and more focused. It will also make you feel relaxed when it is time to wake up.
To transform your morning routine isn't hard to do. All it really requires is some common sense and a little bit of effort. Switching up your coffee, exercising in the morning, or preparing your food ahead are all things you can do to make it easy on your morning routine and start your day more productive!