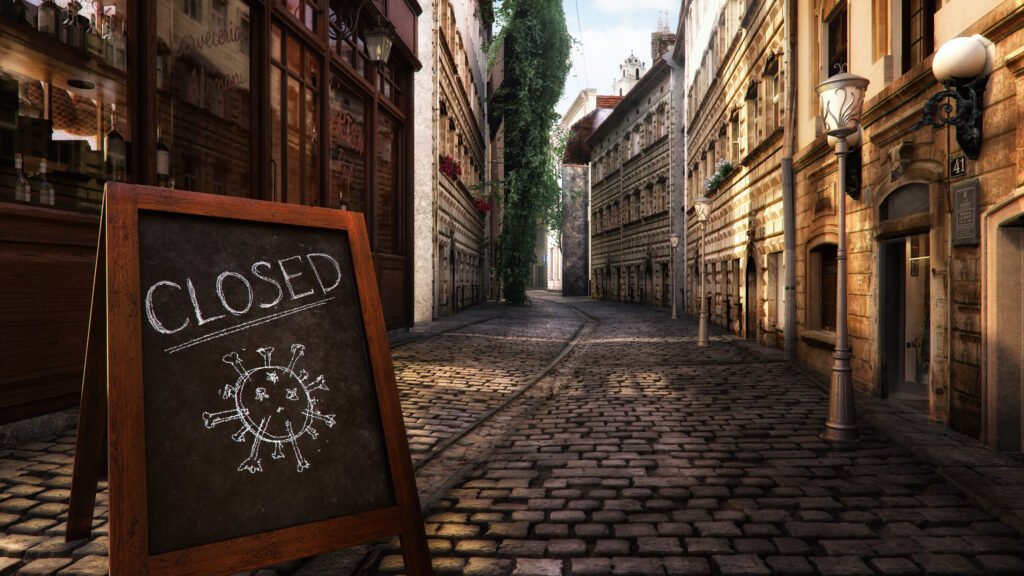 Staring at the same four walls every day because of the pandemic might make you go crazy. Boredom may strike, but it doesn't mean you can't make the best out of the lockdown. So, here are three activities you can do at home to help you stay sane throughout this global crisis:
Earn Money Online
Start increasing your financial threshold during the lockdown by looking for ways to earn more money online.
Today, the Internet is a valuable resource to help increase your financial strengths. Several options are available for you to try. One example would be to become a virtual assistant. If you don't have a full-time job, or, perhaps, you want a sideline from your main work, you may become an all-around digital helper for different brands. However, you may need to qualify for certain traits, like having a typing speed of 80 to 100 words per minute (WPM) and the possession of a reliable Internet connection.
If becoming a virtual assistant isn't your cup of tea, you may start making a profit from the clutter in your home. Remember, one person's trash might be another's treasure. That old box of records doing nothing but collecting dust in your basement might be worth a lot of money to the right buyer.
Note that some at-home financial ventures might require you to have a Visa card. Keep in mind that earning money online may require you to have this card. Thankfully, there are online platforms that can help you get this card for free.
Discover New Skills
Perhaps, you now have a lot of extra time in your hands because you're living most of your days at home. If so, take this time to learn new skills.
For example, you might consider learning fly fishing. Perhaps, you may have already started learning fly tying, which means you may be ready for the next steps. Practice your fly fishing technique in your yard. But, ensure you're training away from obstructions. Otherwise, the fishing line might accidentally catch things, such as plants, clothes, or your neighbor's dog's collar.
Another skill you may want to learn during lockdown is computer programming. Consider learning various programming languages to help improve your resume. You may also use this newly acquired skill to earn additional income. Search for potential clients on sites like Craigslist and Fiverr. However, it would help if you only took jobs in line with your current skill set. Accepting jobs that might be too challenging may reduce your chances of acquiring customers.
You may also embrace your creative side while you're stuck at home. Purchase art materials online and have them delivered to your abode. Then, start creating what your creative mind would want to come up with. Let those creative juices flow as you develop artworks. If you're having trouble searching for inspiration, don't forget that the Internet can become your best friend in this regard.
Start Exercising at Home
Sticking to a regular exercise routine may promote numerous health benefits for both the body and mind. One important aspect of regularly working out is to keep your mind from becoming insane.
Remember, you might not need fancy and expensive gym equipment to start a healthy lifestyle. Various workouts exist that don't require any equipment. One excellent example is the squat, which works the lower part of your body. Here are the steps to efficiently practice this exercise:
Stand with the feet about shoulder-width apart, with the toes pointing slightly out.
Put your arms out at about shoulder level or until they're parallel to the floor.
Focus on and engage your core as you start bending your knees.
Lower your body by pushing the hips back as if you're about to sit on a chair.
Once you arrive at your lowest point, slowly return to the starting position.
Repeat for about 10 to 20 times to count as one set.
Are you bored with doing squats every day? Don't worry as you can change your workout routine at any time. However, remember that consistency is an essential element to help develop the body. In other words, don't jump from one exercise to another frequently, or you might inhibit your body's chances for improvement.
Aside from providing benefits to the body, exercising may also help the mind. Working out releases feel-good hormones called endorphins. As your body produces more of this substance, you might be less likely to experience insanity during the lockdown.
Conclusion
Stay sane during the lockdown by searching for ways to earn money online. You may also find and develop new skills, or start exercising at home. Always remember that you're not alone in these trying times. Also, don't be afraid to seek help when you need it during the pandemic.