If you shave daily or semi-regularly, using the right aftershave can help keep your skin nourished, hydrated, and healthy. The way it works is pretty simple: you squirt a small glob onto your hands and rub it into your skin post-shave.
But it's what's in your aftershave that will either help keep skin smooth (even if you've nicked yourself), or further irritate it. Most aftershaves include antiseptics and moisturizers that help protect and heal the skin. To help prevent infection, many products use propylene glycol or SD-alcohol 40 as antiseptics. While these alcohol-based ingredients can be effective, they may irritate sensitive skin.  Alcohol-free aftershaves, including some of the ones listed below, avoid this by using all-natural glycerin, a by-product of soapmaking that draws moisture to the skin.  Aloe vera, which is extracted from a succulent plant, is another popular all-natural moisturizer.
Many aftershaves also have oil-based ingredients that will lubricate the skin but may cause acne in some. Aftershave ingredients that may cause irritation include benzyl acetate, ethyl acetate, limonene and linalool. These are often used as fragrance additives.  An alternative is bay rum, which is made from bay leaves and acts as a natural astringent.
Basically, the best aftershave is contingent upon how sensitive your skin is or how prone you are to breakouts or razor burn. These are some of our top picks …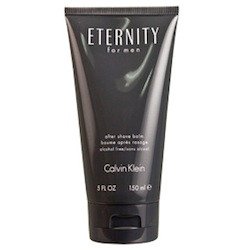 If you're in the mood to splurge, check out Calvin Klein Eternity for Men After Shave ($48 @ Amazon.com). Considered one of the best aftershaves for men, this product smells fresh and woodsy, and contains green botanics and mandarin for a refreshingly cool feel.
As an all-natural, alcohol-free aftershave balm, Portland General Store Professor After-Shave Balm ($29 @ Amazon.com) is designed to rejuvenate the skin — not irritate it. Two of its moisturizing ingredients, camellia seed oil and hazelnut oil, are known for their ability to enhance one's complexion and protect against free-radical damage. The balm also features a masculine aroma with hints of orange.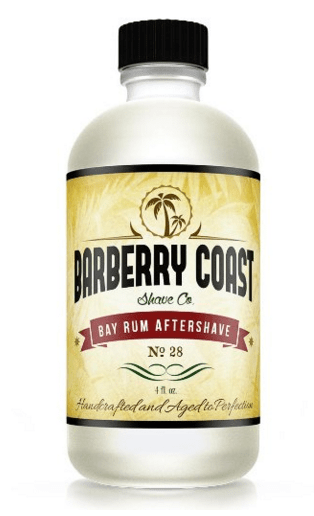 For those who enjoy a slight, refreshing burn from their aftershave, Bay Rum Aftershave Splash for Men ($29 @ Amazon.com) fits the bill. The brisk, manly Bay Rum scent harkens back to the old barbershop days.  As an all-natural product made from essential oils and the essence of West Indian bay leaves, it will not dry out your skin.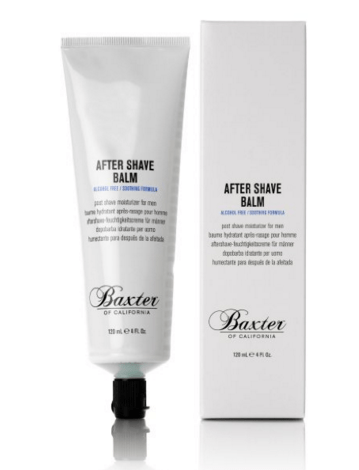 Clam even the most sensitive post-shave feeling with an alcohol-free Baxter of California After Shave Balm ($18 @ Amazon.com). Its moisturizing formula includes cooling menthol, organic silicones, soothing aloe as well as tea tree oil, a healing ingredient that can combat unsightly razor bumps. Used daily, this product can help protect your face against serious dryness.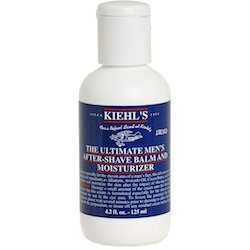 Kiehl's Ultimate Men's After Shave Balm and Moisturizer ($18 @ Amazon.com) is another one of the best aftershaves for men. It contains beneficial ingredients including Allantoin, Avocado Oil, Cocoa Butter, and Vitamin E to soothe and moisturize skin right after  a shave, helping to heal any nicks or small surface wounds. It also dries quickly and a little goes a long way, so you won't have to purchase another bottle for a long time.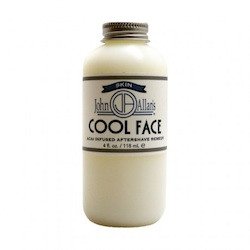 John Allan's Cool Face ($25 @ Amazon.com) utilizes the healing properties of acai fruit extract and the vitamins A and E in oat kernel to cool you down, repair, protect, and moisturize. The aloe vera, chamomile, and cucumber ingredients help to soothe.






Read The Next Article … How to Pop a Zit Correctly (You've Been Doing it Wrong)