Horse racing is one of the most popular sports in the world to bet on, with a vast audience that covers almost every continent. Who doesn't love watching breathtaking action that can be decided by the finest of margins, right on the line? Horse racing showcases some of the best instances of elite sporting practices, featuring outstanding horses, top jockeys, and distinguished trainers, all with the goal of crossing the line first.
Bettors with a keen eye can spot winners, but what about those fans that are starting out their wagering journeys? Horse racing has many nuances, so it can be a tough sport to learn. Therefore, you need a steady hand in the early days of your betting career at the races.
Here are our top tips for bettors starting out in horse racing, which can be used for a regular meet in your local area or for major events such as Cheltenham Festival or the Kentucky Derby.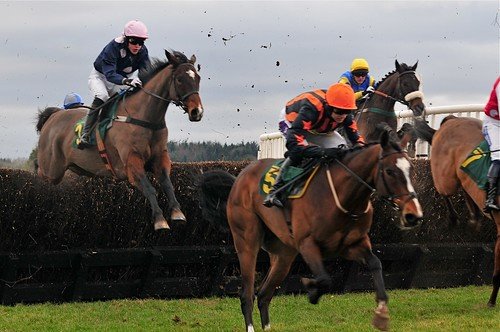 Form
Always consult the form guide before placing your bet. A good way to start is by reading the horse racing tips for tomorrow to familiarise yourself with the terminology and breakdowns of competitors for a race. More often than not, the horses in the best form will have the shortest odds to win the race. Bear in mind a bet on the in-form competitor may not secure you a huge yield from your stake, but it is a solid way to gain a profit on your wager.
Once you become familiar with horse racing, you can look out for nuances in the form guide, such as distance, conditions and the racecourse in question. Certain horses may perform better in certain conditions, so marrying the form guide with your own research can be a successful strategy looking ahead.
Watch the races
Tracking form is one crucial aspect but, to really get the feel of horse racing, you need to watch the action unfold. You might be able to read the result afterwards, but it might not give you a clear picture of how the race actually played out.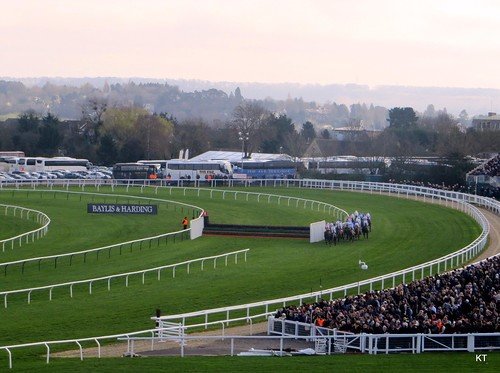 The winner may have won by only a small margin, although they may have clearly eased up down the stretch after enjoying a commanding lead. You may spot something with a certain horse that could be an issue for future races. Watching the action gives you an advantage and a greater appreciation of the effort involved in winning a race. It is rarely straightforward.
Budget
If you're not familiar with horse racing, you will want to start with a small budget before gradually working your way up to larger stakes. Even with the best strategy, there's no guarantee of success with your horse racing bets.
Horses that are ten lengths clear can fall over, while others can be beaten on the line by a head. Ensure you're only betting what you're comfortable losing, especially in the early days. The slow and steady approach might seem tepid at first, but it allows you to learn all the nuances of the sport and betting without taking extreme risks with your own money.