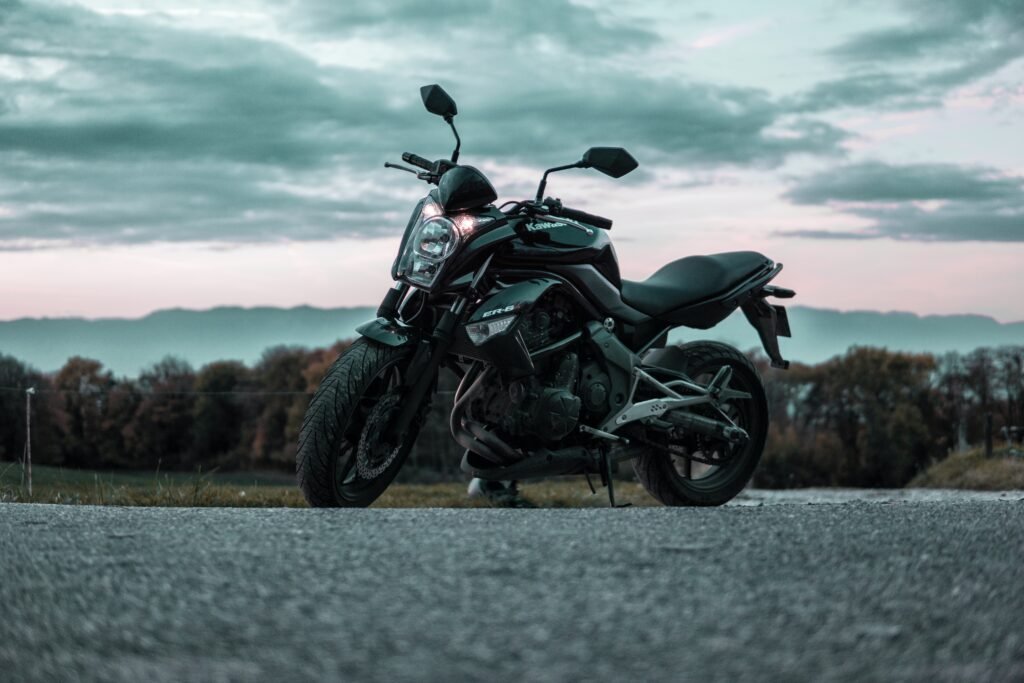 When you are looking to upgrade and get a new motorcycle then you should try to sell your old one. Getting the most money for it should be your priority so you can use the money to put down on the new one or for things like motorcycle sheds or other accessories.
The trick is knowing how to get the highest price for it. People will haggle so you have to make sure to not give them a reason to not want to pay the asking price. There are some ways that you can get a motorcycle ready to sell so you will get more money for it. In this article, we will go over several tips.
1 – Clean and repair
By cleaning and repairing a few of the motorcycle's parts, you can help increase the value and appeal of your motorcycle to potential buyers.
Clean the exterior of the motorcycle, including the frame, tank, and fairings. Remove any dirt, grime, or scratches. Clean the engine and make any necessary repairs. This can include replacing worn or damaged parts, such as spark plugs or gaskets.
Check the brake pads and rotors and replace them if they are worn. Make sure the brake fluid is at the proper level and in good condition. Check the tires for wear and replace them if necessary. Make sure the tire pressure is at the recommended level.
2 – Determine the value
By researching the value of similar motorcycles and consulting with experts, you can get a good idea of what your used motorcycle is worth. Keep in mind that the final selling price may be influenced by factors such as supply and demand, the condition of the motorcycle, and any upgrades or modifications.
Look at listings for similar motorcycles for sale to get an idea of what your motorcycle is worth. Consider factors such as the make, model, age, condition, and mileage. There are several online pricing guides that provide estimates of the value of used motorcycles based on various factors. Some popular ones include Kelley Blue Book, NADA Guides, and Hagerty Valuation Tools.
Dealers and mechanics often have access to pricing guides and market data that can help them determine the value of a used motorcycle. They may also be able to provide insight into the condition of the motorcycle and any necessary repairs.
3 – Create a good listing
You have to make sure that you put your motorcycle in the best possible light so that you don't get lowball offers and time wasters. The better your online listing is, the more likely you will make a sale for more money.
Write a clear and detailed description. Include information about the make, model, age, condition, and mileage of the motorcycle. Mention any upgrades or modifications you have made, as well as any maintenance or repairs that have been performed. Include several photos of the motorcycle from different angles. Make sure the photos are clear and show the motorcycle in good lighting.