A dude from California went to KFC to order buckets full of delicious tasting grease that would all but certainly lead to clogged arteries down the line. However, when the man sank his teeth into the fried grease ball he stopped and he took note of how misshapen it was. "Wait a sec," he presumably said to himself. "This looks nothing like the the round or oval shape the chickens that Col. Sanders typical sells me." Then he hatched the brilliant idea to take a photo and say he purchased a rat because, well, as you can see for yourself it had some rate-like qualities to it.
Here was his post on Facebook, accompanied by the photo above:
DON'T EAT FAST FOOD!!! I WENT TO KFC YESTERDAY AND BOUGHT A 3PIECE CHICKEN TENDER. AS I BIT INTO IT I NOTICED THAT IT WAS VERY HARD AND RUBBERY WHICH MADE ME LOOK AT IT. AS I LOOKED DOWN AT IT I NOTICED THAT IT WAS WAS IN A SHAPE OF A RAT WITH A TAIL. IT SENT DEEP CHILLS THROUGHOUT MY WHOLE BODY! I'VE BEEN FEELING WEIRD EVER SINCE. I BOUGHT THIS IN COMPTON, CA ON WILMINGTON AND 120TH. I'VE NEVER SEEN CHICKEN LIKE THIS BEFORE ITS SICK!!!
The pic went viral. News stations covered it. People were talking about it. And rats in sewers below city streets were plotting revolts against humanity for the cruel treatment. And then KFC did something wise — they contacted the guy who took the pic and wanted to test the product. He refused. After further inspection, lo and behold, the chicken-rat was proven to be a piece of white-meat chicken. A mutant piece of chicken, but chicken nonetheless.
Col. Sanders was happy, the guy from California who enjoyed his 15 minutes of fame was presumably happy, but the chicken was still dead. Still, that was but one of a handful of times someone tried to pull a fast one on a major brand and got called out. Here are a few more …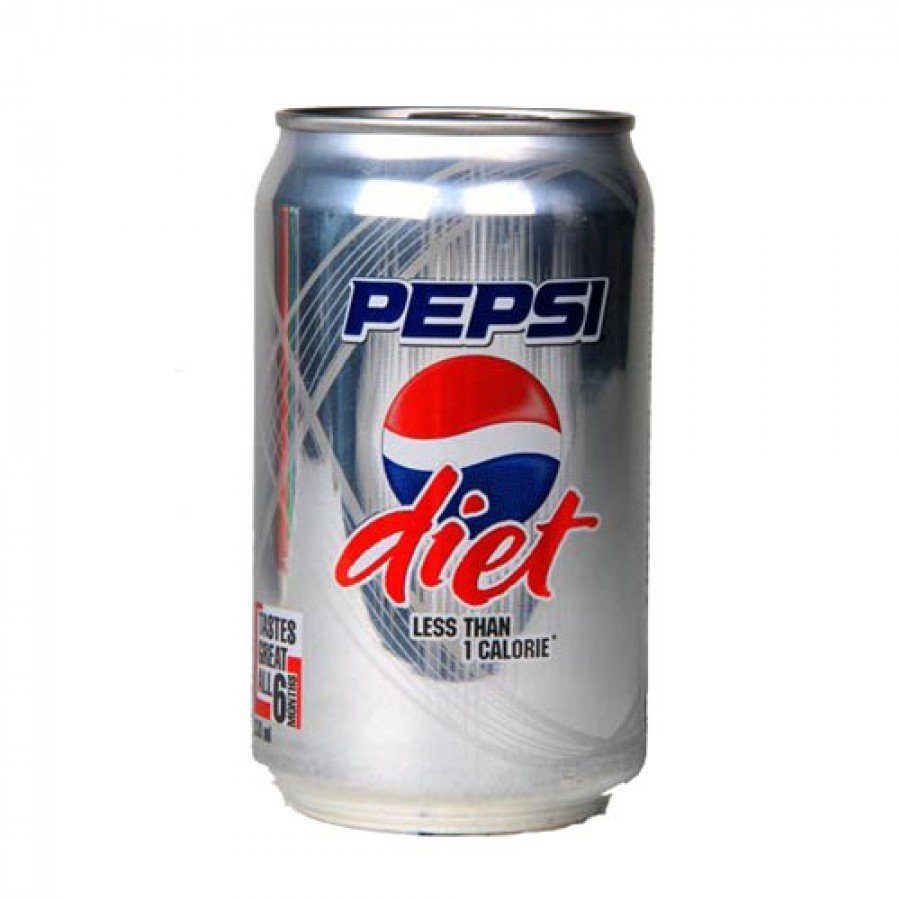 The Pepsi Syringe Hoax | 1993
In June of 1993, an elderly couple looking to sip on 12 ounces of low-calorie caffeine delight found a used syringe — a syringe! — in a Diet Pepsi can that they had left out overnight. After their story hit the newspapers and AM radio (the internet wasn't around yet, whippersnapper), dozens of  claims poured in from more than 20 states claiming that weird stuff was in their cans of sugar Pepsi. Pepsi-Cola launched an investigation into the claims along with the FDA, and concluded that none of these claims were true. The FDA did not rule out the fact that drinking Pepsi will turn your teeth into mushy piles of enamel or your spare tire into one that could be used by a monster truck, but syringes were definitely not part of their secret formula.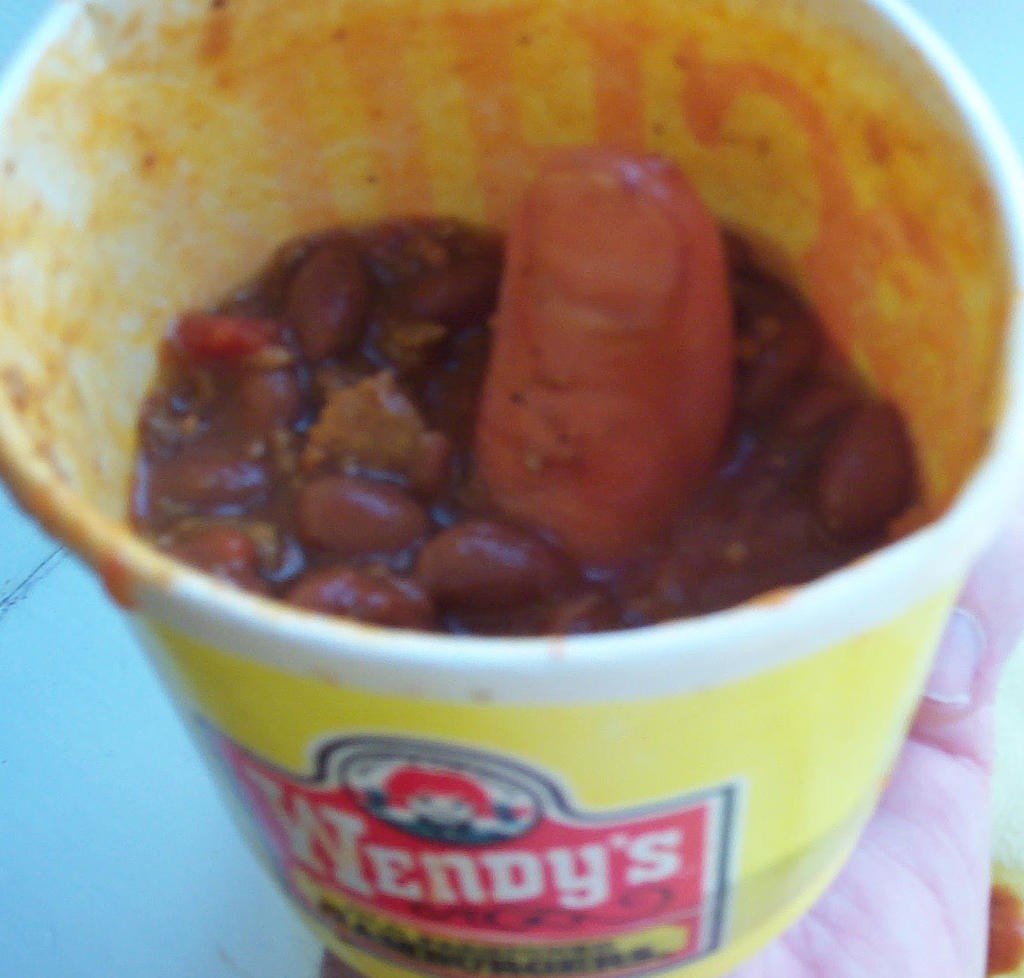 Wendy's Finger Hoax | 2005
In March 2005 a California woman, who by the photo above looks to have been eating a cup of rabbit diarrhea from Wendy's, claimed to have found a human finger in rabbit diarrhea. (Was it an old dollar menu item?)
After all of the Wendy's microwave cooks checked their finger count and all 10 digits were accounted for, the investigation turned to the woman who made the outrageous claim. Turns out, the 39-year-old woman, Anna Ayala, had a history of filing lawsuits, and she was behind the hoax (the finger was later connected to one of Ayala's associates, who'd lost it in an industrial accident). Alaya was sentenced to nine years in prison, but she only served four. Not to worry, though. In 2013 she was sentenced to prison yet again for a different incident involving felony firearm possession.
Next: KFC Hates Ugly Kids