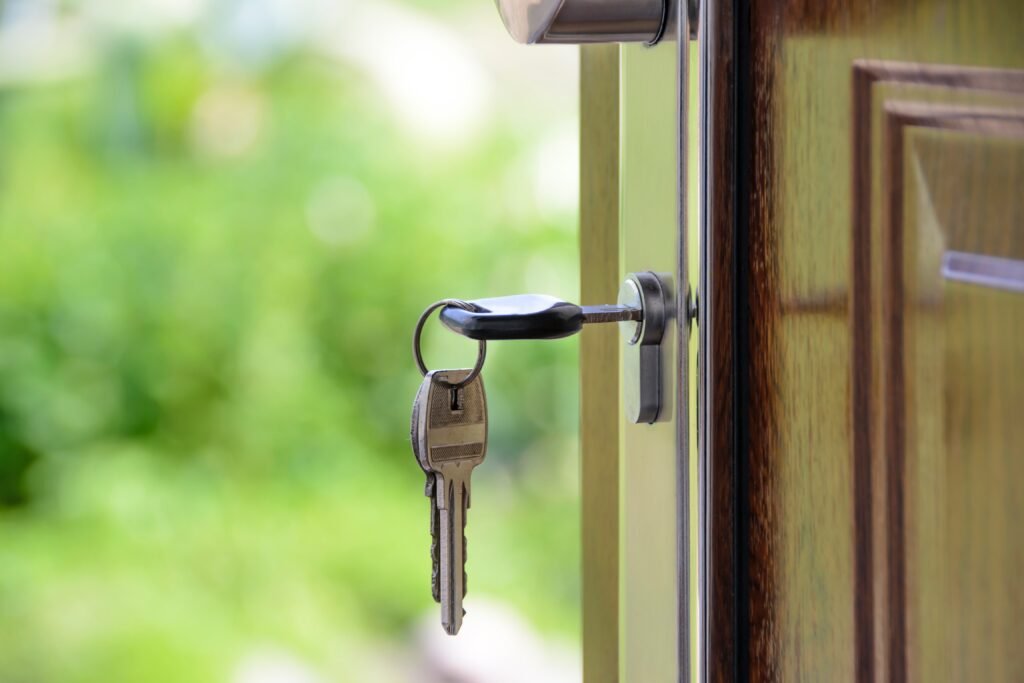 Most people would bear witness that having problems with their keys is pretty unfortunate but sometimes unavoidable. Such scenarios include losing your house, car, office, or locker keys, locking the keys inside, or the lock jamming. In such situations, asking for the services of a locksmith would be the best option, especially when you do not have a spare key. However, remember that locksmiths deal with keys that may give access to your house, office, vehicle, or business which may be some of your most valued possessions. Therefore, you should select the right locksmith accordingly. This article shares with you some of the most crucial tips to help you choose the best locksmith.
Reliability
The locksmith's reliability means that you can get hold of them any time of the day because they are available. Some urgent and emergencies would require the services of a locksmith as fast as possible. An excellent example of such a situations is when you get locked out of your house or vehicle at odd hours, for instance, in the middle of the night. In such a case, you would need a locksmith's services, which is why you need to choose a locksmith who is available and reliable.
Skills and Experience
Locksmiths get to perform various simple tasks and others that are complex. Therefore, whenever you choose a locksmith to handle your problem, ensure that they have the necessary skills and experience to complete the task. For example, if you need a key cutting service, look for a locksmith with the necessary expertise to handle the job. In addition, ensure that the locksmith is armed with an array of competent working tools that concur with the latest technology lock systems.
Affordability
The cost of the services is an essential factor to look at. Remember, different locksmiths charge their client's different prices per their skills and the job at hand. However, various locksmiths charge varying prices for a similar task. Therefore, before hiring one, look at different quotations from different locksmiths, compare them and select the one that conforms best to your budget. Ensure that the price you pay is in line with the services you receive.
Reputation
A tainted reputation is one of the most effective red flags in this line of work. Therefore, look for a locksmith with a genuine and honest reputation, offers exceptional services, and charges affordable prices. To do so, ask for recommendations from your family, friends, or co-workers who have worked with a locksmith before. In addition, you may study various customer reviews online to check what previous customers think.
Customer Service
Customer service is a vital trait that all locksmiths should possess. Whenever you choose one, ensure that their customer service is top-notch; that is, ensure that they will pick your calls whenever you need them and attend to your questions satisfactorily. In addition, they should be able to arrive on time whenever you need their services.
There is no doubt that locksmiths are some of the essential professionals in our communities. The services they perform, for example, the key cutting service, are crucial activities. Therefore, utilize the tips mentioned above to help you make a wise decision when choosing a locksmith.