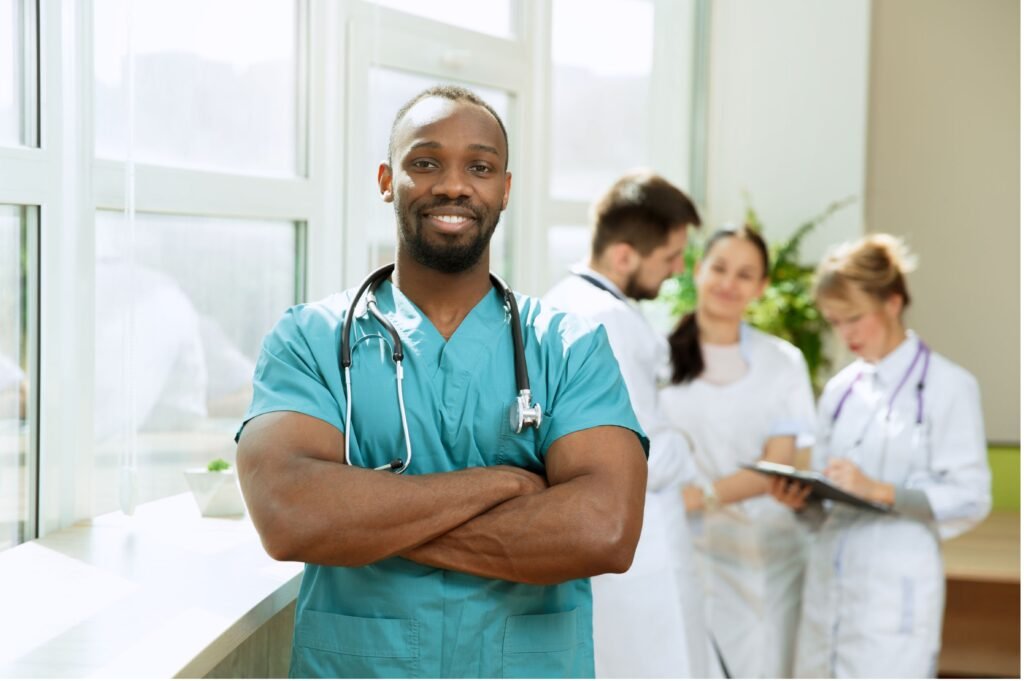 People who extend their training by taking a Master of Science in Nursing (MSN) can expect to study for at least two more years. The advanced level of academic study combined with hours of clinical learning take commitment, especially for people who are already working and have a family. Nevertheless, many nurses choose to put in the extra hours because they know that the qualification could lead to better opportunities. Specialist nursing is undoubtedly a rewarding career, but what exactly is to be gained by obtaining an MSN?
Better rates of pay
As an MSN graduate, you will have access to higher pay grades. The actual rate you could earn varies between states, facilities and areas of expertise. In general, people working in cities get the largest pay packet. However, regardless of where you choose to work, there will always be opportunities for nurse practitioners in orthopedics, pediatrics or acute care, along with many other areas in which you could opt to specialize. As those jobs demand a particular skill set, they are at the top of the pay scale.
Better working hours
Nurses often have to juggle work, study and family commitments, but enjoying better working hours is a key benefit of moving from a BSN to NP role. At Wilkes, students are prepared for working in a busy environment with clinical learning programs, and as the lessons are based online, you can study for an NP qualification at your convenience. When you move back into the workplace, you could step into a managerial role, which is spread over a standard 40-hour week. You could also choose to take on fewer hours, as the higher pay grade means that you command a sizable wage.
A greater choice of healthcare roles
Nurses with an MSN have a greater deal of choice when it comes to the type of role they take. You could choose to work as part of a team that concentrates on improving a particular area of medicine, or you might be better suited to a leadership position. Some graduates prefer to take a step back from frontline nursing and work as educators after completing an online MSN for nursing education. As you will be taught a range of managerial strategies and administrative tasks, you will eventually be able to supervise a team of people in a healthcare setting. Over time and with more work experience, you may wish to move on to a lead nurse or director of nursing role.
Be at the forefront of clinical care
A master's degree provides students with an extensive understanding of medicine. You will become familiar with more complex topics that were not included in your initial training, and from these, you can focus on a particular area of healthcare. Having a specialization allows you to continually build upon that knowledge. This ability is vital in roles with increased responsibility. It will allow you to assist doctors in carrying out their work and also make a significant contribution to patient care.