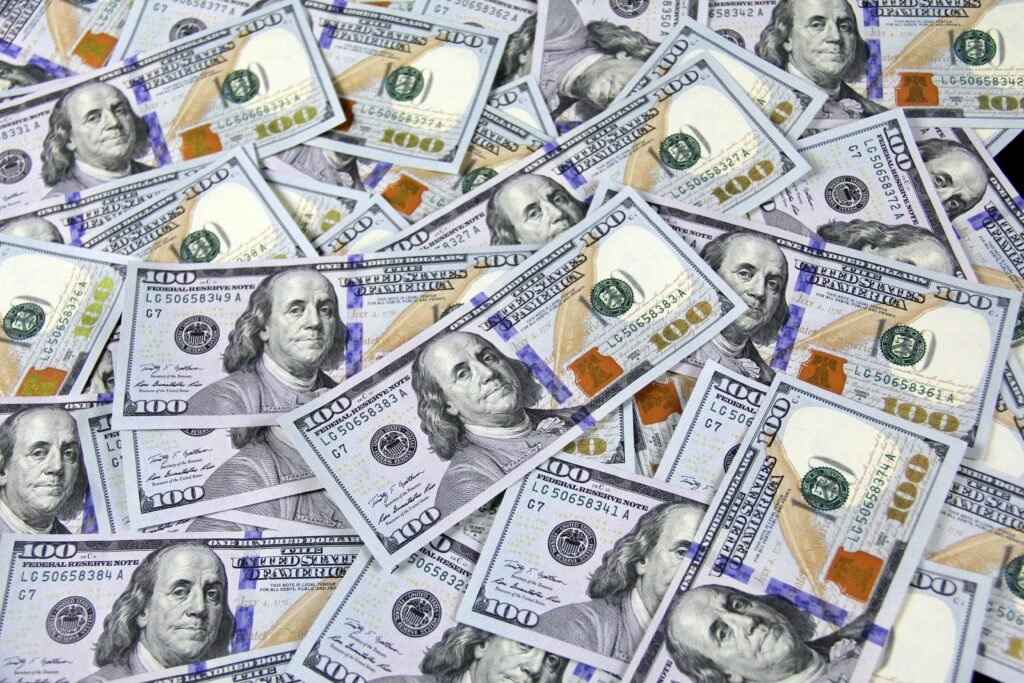 More people make professional negligence claims every year in the UK. The NHS received over 10,600 clinical negligence claims in the year ending March 31st 2019, paying out over £83.4 billion in compensation. You could have been let down by solicitors, architects and a range of other professionals too – yet some people worry about losing out financially.
The idea of opening a legal case can conjure images of grand courtrooms, powerful organisations and expensive suits. All that extra stress and expense is the last thing you want if you're still recovering from a serious injury or illness.
But the reality is many negligence claims can be taken on what is known as a Conditional Fee Agreement – or No Win No Fee. This way you can get the compensation you're owed without paying a penny.
So what are No Win No Fee claims, are how can you find out if you're eligible?
How do No Win No Fee claims work?
The clue is in the name. If your claim is taken on by a solicitor but proves to be unsuccessful, you won't need to pay anybody anything. There are no upfront costs to worry about either.
If your claim does win, your solicitor will collect a small percentage of your compensation as payment for their services. This is often referred to as a success fee. You'll agree this amount before they get to work so it should never come as a nasty surprise. And as it comes directly from your compensation, you won't feel as if you're paying it out of your own pocket.
No Win No Fee claims eliminate any extra financial pressure. Not all solicitors work on a No Win No Fee basis – but the experts at Been Let Down do.
How to know if you can make a claim
There are a vast number of scenarios in which professionals have what is known as a 'duty of care' towards you. If they breach this duty – be it through something they did or failed to do – and you suffer harm or loss as a result, you could be eligible to make a professional negligence claim.
Some cases are clear-cut, while other times the details can be a bit hazy. If you're unsure about where you stand, getting in touch with a professional negligence solicitor can help you understand whether you have grounds to make a claim.
This initial conversation is usually free, and you won't be obliged to continue if you decide against it. They should also be able to tell you whether they can take on your case on a No Win No Fee basis. What have you got to lose?