When your loved one goes missing, it can be an extremely traumatic and emotional experience for the family members. Of course, you don't know what to do in a state of panic and how to report to the authorities to find a missing person as soon as possible.
People who go missing sometimes have mental or physical illnesses like Alzheimer's, they may be a victim of domestic violence, or may have suffered from a road accident. No matter the situation, you must calm yourself down and start thinking rationally, since there are a few ways that you can implement to help find your missing loved one quickly. Keep reading this article to learn!
Contact Police
Although you may believe that you need to wait for 24 hours at least to file a report, this isn't true at all. If you feel something is strange or abnormal, you must immediately contact the authorities and ask them to file a report.
For instance, a father who picks up his children from school at 2 pm every day and he can't be found anywhere, is considered abnormal. Rather than waiting, you must notify the police for your peace of mind.
Be ready to share the latest photo of the missing person with them, lists of friends and family, their vehicle's number, and anything else that will help law enforcement find them in a breeze.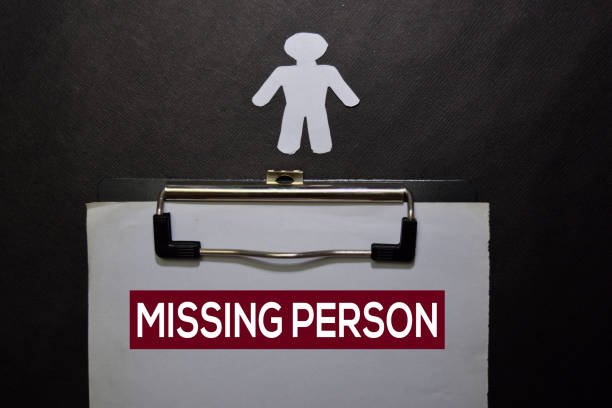 Contact Family, Friends, and Colleagues
Even if you have filed a report with the police, it's better to contact the missing person's family members, friends, and coworkers to make the case easier by joining the dots. They may tell you something important, such as what they mentioned when leaving the office or what their plans were for the day.
Although they may seem like minor details, they play a huge role in combining the missing pieces and saving the time of the police.
Offer Phone and Social Media Accounts
If, by any chance, you have the past record of the victim's cell phone number along with their phone number, make sure to hand them over to the law enforcement team. They will be able to track their phone signals to confirm where they were last spotted.
Moreover, in this social media era, almost everyone is updating their status or stories on their accounts. You must check them out and guess their state of mind. They may have added a location, so make sure to share this with the authorities too. You should also share all of their social media accounts usernames with them, so they can track them on their behalf.
Update Your Social Media Accounts
Social media can play a huge role in spreading the news like wildfire. What you need to do is share the current photo of the victim along with essential details like where they were last seen, their full name, age, and height. Don't forget to mention if they have any mental illnesses.
Post this on all your social media account feeds and stories and encourage others to share this on their profile, and so on. You should also mention the number of the investigating law enforcement agency to ensure people contact them directly for leads.