the latest

5 Easy Ways To Retool Your Diet
Looking to lose weight fast? Then you better take a quick look at your diet.
How Your Cat's Purr Can Benefit Your Health
Cat's purr for a lot of reasons, not just because he loves your gross hands wiping germs in his fur. But whatever your cat's purring about, it's helping your health.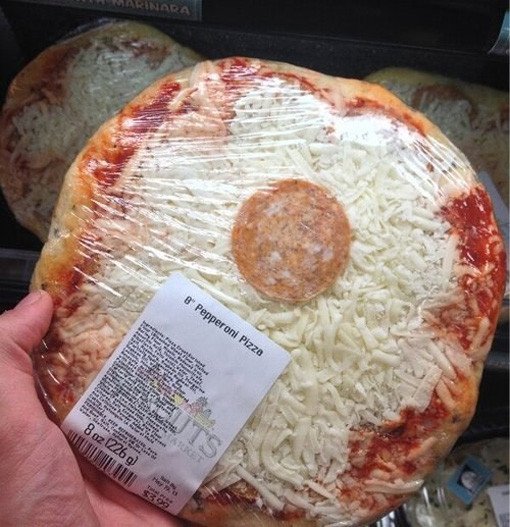 8 Pizza Facts That'll Feed Your IQ And Make Your Stomach Growl
Aside from knowing you love pizza — except when it has anchovies on it — what do you really know about your favorite food? (Hint: not as much as you think.)