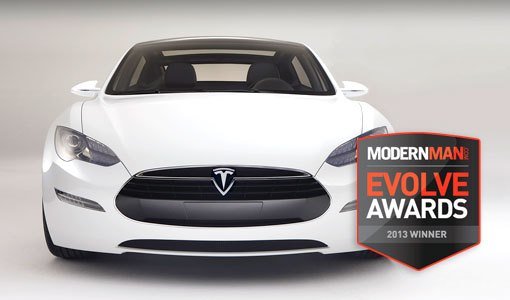 Tesla Model S Performance ($87,400 after $7,500 Federal Tax Credit)
Priuses and their hybrid/electric ilk have their place, but they're not luxurious, and they're not going to beat anyone off the line for pink slips. But Tesla has changed that. The Performance version of the Model S can do 0-60 in 4.4 seconds thanks to a motor that produces 416 hp and 443 lb.-ft. of torque. And you don't need to be within rolling distance of an outlet at all times either; the Model S Performance can travel up to 300 miles between charges (though if you drive like you're outrunning the Triads, you're going to need a recharge sooner). Inside, the car is packed with clever gadgets and touch screens that give you control of non-driving type stuff, plus a steady stream of info about how the car is performing. Oh, and have we mentioned that the Tesla's stunning good looks?

Acura NSX Concept ($TBA)
The NSX has finally returned! Well, sorta — it's a concept, but it's a start. The aggressive body shape and futuristic headlights make it look like something dreamed up for a racing video game. The rims are even designed to resemble helicopter rotors. But, the return of Acura's supercar looks the way it does for a reason. The shape was honed by hours in the wind tunnel, promising performance worthy of its lineage.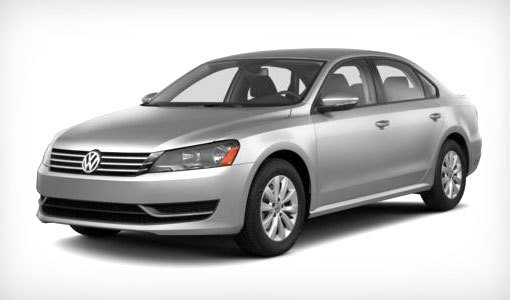 2013 Volkswagen Passat TDI ($26,000)
Hybrids and all-electric vehicles get almost all of the attention when it comes to the quest to raise gas mileage, but diesel engines have been quietly fuel-efficient — and far cleaner burning than their ancestors of just a generation or two ago — for a long time. The TDI, which stands for Turbocharged Direct Injection, promises 42 mpg but can sometimes exceed that, which is impressive for a car that's cavernous inside and capable of comfortably fitting five actual adult human beings. It's comfortable, quick, and never needs to be plugged into the wall.