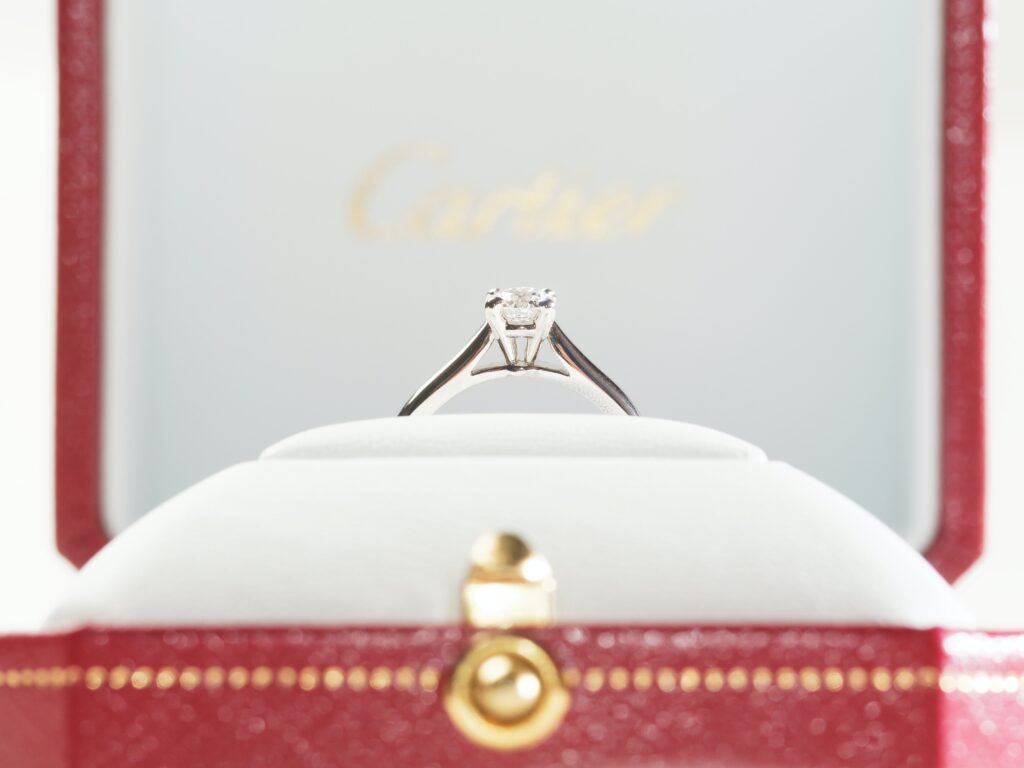 When you have reached a point where you're ready to take your relationship to the next level, proposing to your partner would be the next step. Many details go into a marriage proposal, all of which focus on making the love of your life happy and hearing them say yes. Apart from creating a plan that includes the location and date of your proposal and thinking of the best ways to create the ideal atmosphere for it, the engagement ring is an essential detail to take care of. You would naturally want to present your bride-to-be with a ring that she will proudly wear on her finger, one that is the perfect symbol of your undying devotion to her.
There are several factors to consider when you choose an engagement ring. First, of course, you want to ensure that you purchase it from trusted jewelers and utilize a diamond price calculator to know the actual cost of what you are buying. You also have to consider other vital aspects to make the best choice for your partner. Here are some of them.
1. Your budget
When it comes to your partner, nothing but the best will do. You want to give her the most expensive ring money can buy. However, you also have to remember that there are more expenses ahead to set money aside for as your wedding day approaches. It is vital that you can cover all these expected costs, apart from the engagement ring you purchase. Create a budget and do your best to stay within this budget. There are many beautiful rings that you can customize to suit your partner and their lifestyle. With a fixed budget, you avoid the risk of overspending and falling short when it comes to other expenses ahead.
2. Her personal preferences
Since your relationship has reached this level, you can picture your partner's personal preferences. You can see them in her choice of clothes or the jewelry she loves to wear. She may be more traditional or have an easy-going personality. These traits are connected to different aspects of her life. For example, your choice for an engagement ring should relate to her character as she will be the one wearing it.
3. Her lifestyle
As mentioned, your partner will have that ring on her finger everywhere she goes, no matter what she is doing. Thus, it must be one that she can wear while doing her usual daily activities. For example, Simple designs are a better option for someone who works in the medical field or constantly uses her hands. It reduces the risk of injuring herself or someone she directly interacts with. For a person involved in physical activities, the ring must not be something she needs to remove while carrying on with regular routines. Consider your partner's lifestyle when choosing the perfect engagement ring to make the right decision.
Before purchasing an engagement ring, ensure that you consider these essential factors so that you can present your partner with the perfect engagement ring.