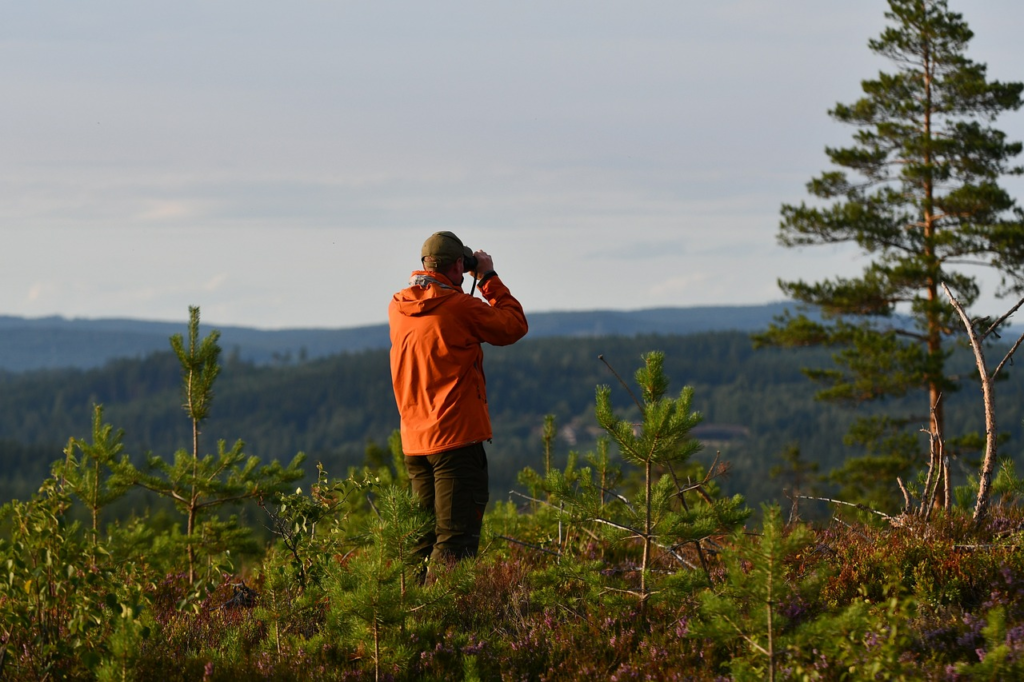 Hunting is a pastime enjoyed by millions of people all over the world. Whether you hunt for food, population control, fun, or for a closer connection to the wilderness, it can be a good experience. It can help reduce your stress and give you a break from the hustle and bustle of city life.
While all hunting trips can be a nice escape and a great way to get outside, some are certainly better than others. With that in mind, this guide is going to go over a few tips to ensure your next hunting trip is a good one.
Prepare Your Gun Properly
In order to ensure you have a successful hunting trip, it is a good idea to prepare your gun properly. The gun should be cleaned ahead of the trip, all rust should be removed, and you should ensure you carry and protect your gun properly. You also want to make sure you have all the right accessories, too.
For example, outfitting your rifle with a chassis from XLR Industries can help keep the gun as steady as possible, and make it more comfortable to hold. You also want to ensure the scope is in good shape, the barrel is protected, and you have enough ammunition. Once the trip is done, make sure to clean the gun up so it is ready to take on your next hunting trip.
Have a Plan
To ensure your hunting trip is as great as possible, you should also have a plan. You should know exactly where you are going, how long you will be there, and what sort of game you are hunting. Ensure you choose the right time of the year to hunt, and make sure you have all the licenses and/or certifications you will need.
Also, if you are hunting in an area you are completely unfamiliar with, hiring a hunting guide can be a great way to have a better experience. Make sure to also plan out things like your accommodation and other costs to ensure your expenses for the trip are within your budget.
Ensure You Pack All the Proper Gear
While the gun is one of the most important things to bring on your hunting trip, there are many other hunting gear essentials that you should have packed up. This includes clothing for whatever weather you can expect, tools and devices to help you navigate, and a way to communicate.
You should also bring a visual aid like a pair of binoculars, and have a variety of emergency supplies like extra food and water, a first aid kit, a flashlight, and more. To ensure you don't forget anything and have all of your bases covered, we recommend making a checklist ahead of time and crossing things off as they are packed for the trip.
In conclusion, if you keep these tips in mind, you can make sure that your next hunting trip is your best yet.