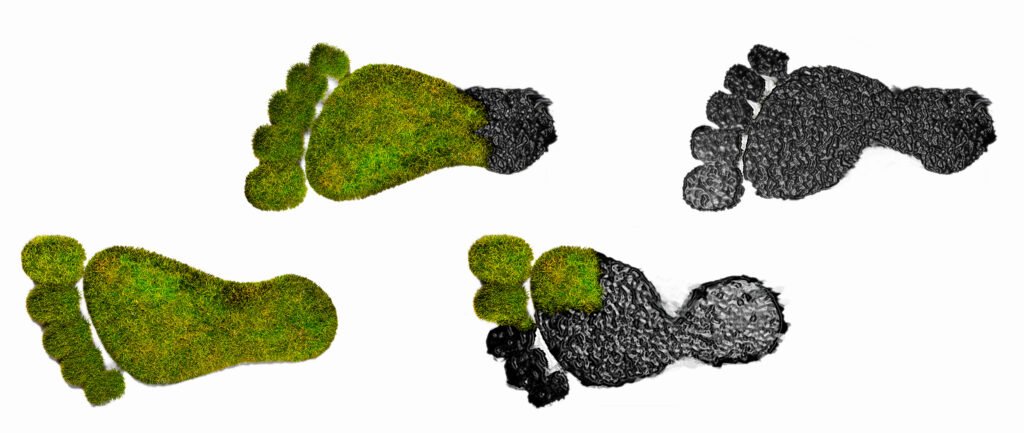 One of the major contributors to the earth's pollution is clothing. Do you have any idea that your wardrobe costs the environment great turmoil and not everyone's aware of it? Would you like to lessen your carbon footprint and help the environment to renew its health? Yes, you can contribute to the betterment of the environment if you consider sustainable fashion.
These days, sustainable fashion is debated and is an increasingly covered topic around the world. Clothing companies are now transforming their business models and enhancing their supply chains to reduce their impact on the environment. With such, they help in improving social conditions in factories. Consumers are becoming more and more aware, especially the younger generations. Now, the question is, are you ready to jump on the bandwagon and start choosing sustainable wardrobe essentials over those that pose a great impact on the environment? This doesn't mean that you'll wear clothes like what Adam and Eve used to. It's more than that.
You can wear sustainable wardrobe essentials without compromising your love for fashion. These days, designers adapt to the needs of both consumers and the environment. For certain, you can still find the clothes that would suit your taste and preference. In fact, you can make your wardrobe essentials sustainable using bamboo. How awesome is that?
Bamboo clothes are now one of the trends in 2020. They're not just stylish. They're definitely durable and comfortable. Depending on the thread count, the bamboo fabric could be softer than cotton. If you have sensitive skin, it's a good choice for you. Now that you know the importance of using an eco-friendly, sustainable wardrobe, here are some examples you might want to get.
Bamboo Underwear
You can now ditch your set of underwear that doesn't let your skin breathe, that gives you a rash, and all other issues. There are now bamboo boxer briefs and undies that you can take advantage of. Bamboo is your top choice in terms of breathability as well as antibacterial and antifungal properties. It is also odor-resistant and pulls moisture away from your body. Bamboo men's underwear could be your best option, most especially if you spend more time in the gym.
Bamboo Pants
Bamboo pants are not only eco-friendly, but they're also highly versatile. Bamboo pants are made of remarkable fabric, not to mention they can last a long time without compromising comfort. These are also soft, but strong enough to withstand the test of time. What's more, it can be a classic addition to your wardrobe.
Bamboo Tees
If you're a huge fan of t-shirts, you can always get a sustainable one that fits your style. This kind of t-shirt keeps you odor-free and fresh all day. It has anti-bacterial properties and is sweat absorbent. If you're a gym buff, and you prefer more comfortable shirts, this is your way to go. It's light but insulating. So, if you want to keep it light and cool in the summer yet warmer in the winter season, this can be quite useful. Sustainable shirts are perfect for both men and women.
Bamboo Footwear
Now, this may come as a surprise, but if there are clothes that are now made of bamboo, you can also expect shoes to get into the trend. In fact, these are no longer new. They're environment-friendly footwear that's been in existence for ages. There are slippers, flip flops, sandals, boots, and even slip-on shoes made of sustainable materials. They're not tacky and are highly wearable, suitable for your taste, and of course, comfortable. Just make sure you choose the right size!
Who says that you can't be fashionable and eco-friendly at the same time? Lessen your carbon footprint and contribute to the environment in a positive way. Find your own eco-friendly sustainable wardrobe essentials now. They're all available in stores, online and offline. Who knows? Your favorite brands could be promoting such types of fabric. So, make sure you check on them as well. However, keep in mind, there's no need for you to throw everything you have in your closet. There's no need to do it overnight. You can start little by little until you get the ease of using all these sustainable fashion items.