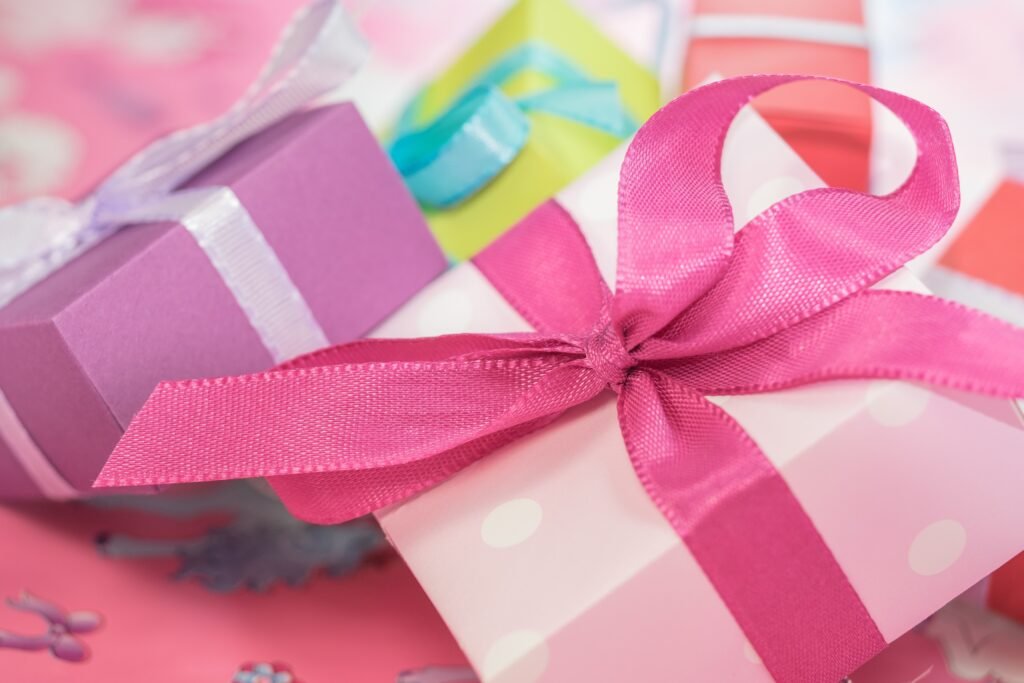 Gift baskets are a great gift to give to your wife. There are so many to choose from, and you won't run out of ideas. You can choose from a wine basket, a spa basket, or a basket full of chocolates. There is a gift basket to suit any mood or any occasion.
Wine Basket
There are many different types of wine baskets to choose from. If your wife likes wine from a particular country or region, you can find a gift basket with those wines. If your wife enjoys a varietal like chardonnay or red wine better than white wine, include at least one of her favorites.
A wine basket doesn't have to include only wine. It can also include foods that are perfectly paired with wine. For example, along with wine, you can add smoked cheese, sausage, cashews, crackers, and chocolate. Wine makes a beautiful gift basket that you can both enjoy together.
Spa Gift Basket
Giving the gift of luxury is always a good idea, and a spa gift basket is ideal. A spa gift basket can be filled with all types of body and bath products. A home spa gift basket can include bubbling bath bombs, scented essential oils like lavender, body lotions, and exfoliating body scrubs.
In addition, you can also get comfy spa slippers, a plush towel, and loofahs for a complete home spa experience. There is no limit to what you can find to put in your personal spa gift basket for your wife.
Chocolate Gift Basket
Your wife will love a chocolate gift basket filled with all of her favorite chocolates. This basket can include assortments of chocolate-covered strawberries, chocolate-covered cherries, Ghirardelli chocolates, truffles, Belgian chocolates, dark chocolate, and white chocolate and sweet chocolate.
What goes nicely with chocolate? Champagne or sparkling wines do. Include a bottle of her favorite champagne, maybe a bottle of Dom Pérignon. If you're not sure which champagne, include several small bottles of various champagne. Don't forget two champagne glasses and a corkscrew.
Coffee and Tea Gift Basket
Coffee and tea make a great gift basket. You can include freshly ground coffee or get coffee beans and grind them at home. If you know that your wife loves a specific brand of coffee, but never buys it, make sure to include it. Include some never before tried gourmet coffees from award-winning roasters.
If your wife is a tea lover, you can create a delicious tea gift box. There are herbal teas, organic teas, and artisan teas to choose from. You can find ceremonial matcha tea from Japan, afternoon tea from England, and herbal teas from all over the world. You can also include a tea ball or tea infuser in your gift box for loose leaf teas.
Any of these gift baskets are sure to please your wife. You can put together your own or buy a gift basket with everything. Gift baskets are the perfect way to show your wife you love her.