Keeping your home secure and feeling safe with your family is one of the most important things to many of us, and the unfortunate reality is that we can't just expect the world to respect our rights and leave us alone inside our homes. This is especially true for anyone living by themselves, and the good news is that we now have countless gadgets and amazing technology to help make our homes a safer place.
They might not be able to fight off any intruders or block them from entering any more than a locked door would, but they can certainly alert you to any danger and in some cases probably scare them away as well. Some gadgets are designed to tell you when someone's home, and others are designed to make sure every inch of your home is watched and every entry monitored.
Here are some gadgets you can use to make sure your home stays safe and secure, whether you are or aren't there.
1. A Security System
There's nothing that can make you more secure at home than a full fledged security system, and most of the latest ones like Honeywell come with accompanying apps that you can control from your smartphone, usually via a WiFi connection.
What's more is that you can link your Honeywell System with your Amazon Alexa Device for better control, and then use voice commands to check if your security system is armed or not, check it's status, and to arm it.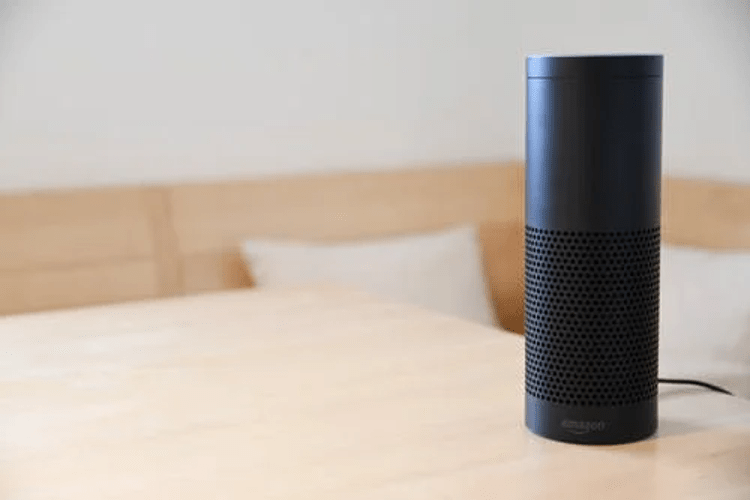 2. Battery Operated Outdoor Cameras
Not every place in your home is watched, and installing doorbell cams and alarms on your door only goes so far if the burglars or attackers are going to enter through a window – or worse, stand around in a blind spot and wait for you to come out. Usually, cameras can last five to six months on a single battery, allowing you to monitor all the corners outside your home that you wish to monitor.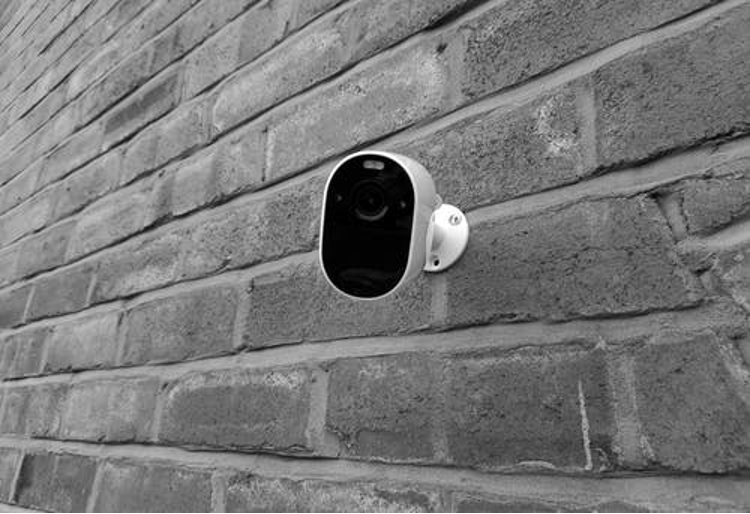 3. Apple AirTags
Here's one way to make sure your valuables stay inside the home, and to find them in case a burglar flees with your jewelry – apple AirTags.
These little thingies are designed to help you locate lost (or stolen) items with the help of the Find My app, and the best thing is that they're cheap too. You can get one AirTag for just $30 or a pack of four for $99, and then connect it to your valuables so you always know where they are.
You can even theoretically use them to keep track of your pets and your kids, and while the AirTags only work in a certain range, but you can ask for help from other AirTag users if you lose something – if it shows up inside their range, they can contact you and let you know.
4. Motion Detectors
Sometimes, intruders do use the front door – it's an easy way that they think won't raise too many alarms if no one's home. But little do they know you have gadgets like Netatmo Welcome on your side.
This little motion sensor and camera will scan the intruder's face, and not only let you know that someone is here but also check to see if they aren't your own kids or a housemate.
All you need to do is leave it on a shelf near the door, and you never have to worry about who's coming into your house again.