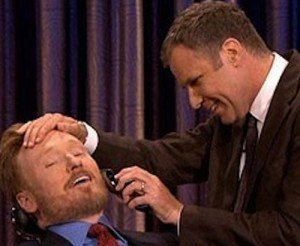 Part of the fun of growing a beard is seeing how many goofy facial-hair styles you can shave into your face before you completely shave it off. Prior to serving as Conan O'Brien's barber on Conan last night, Will Ferrell suggested three styles he thought the talk show host could sport, but instead Conan went straight back to his squeaky-clean mug.
While we wouldn't hesitate to take career advice from Conan, his facial-hair instincts left us a little disappointed. So here are some facial-hair styles we wistfully envisioned Conan trying before Ferrell clear-cut his face.
1. The Hogarine
Half Hulk Hogan. Half Wolverine. All man.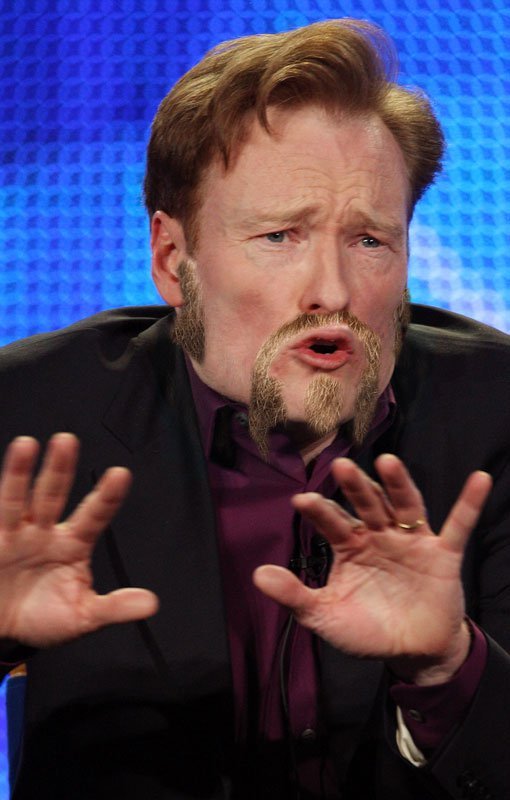 2. The Rapey Mennonite.
You'll blend right in whether you're raising a barn with the Pennsylvania Dutch or raising the roof in a South Philly nightclub.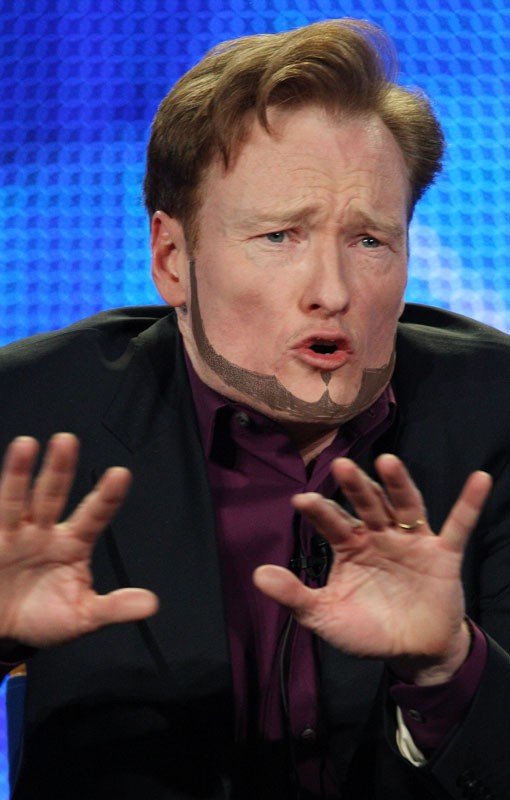 3. The Snidely*
*Rope, damsel, and Amtrak schedule not included.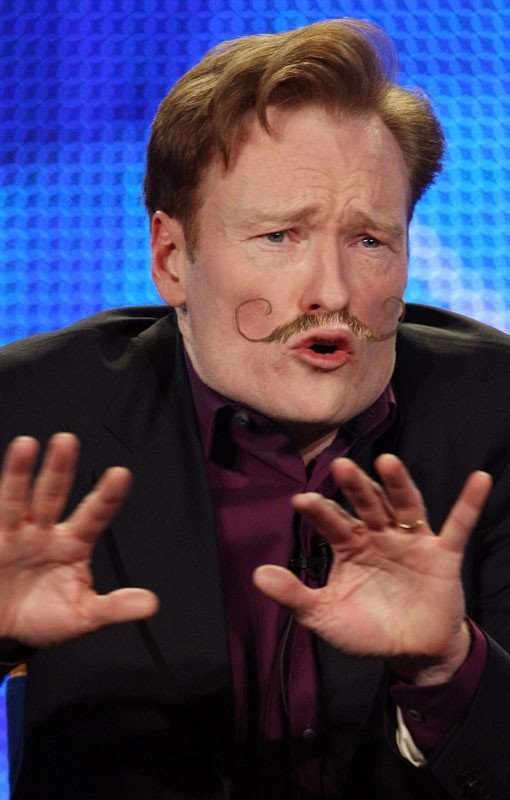 4. The Sassy Re-enactor
This looks ridiculous … unless you're wearing suspenders and/or a Civil War-era saber.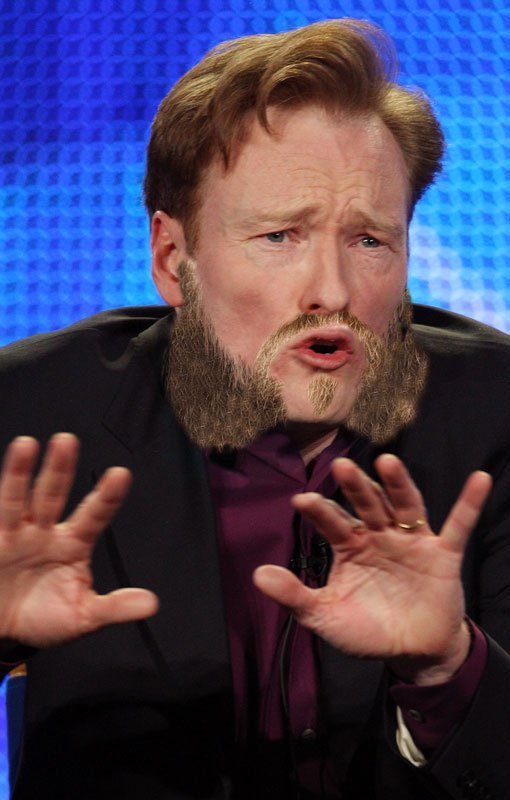 5. The Little Tramp
What's that? Yes, that's correct, Ferrell suggested the "Hitler" to Conan. What's your point? This is the Little Tramp, which is a totally different mustache.