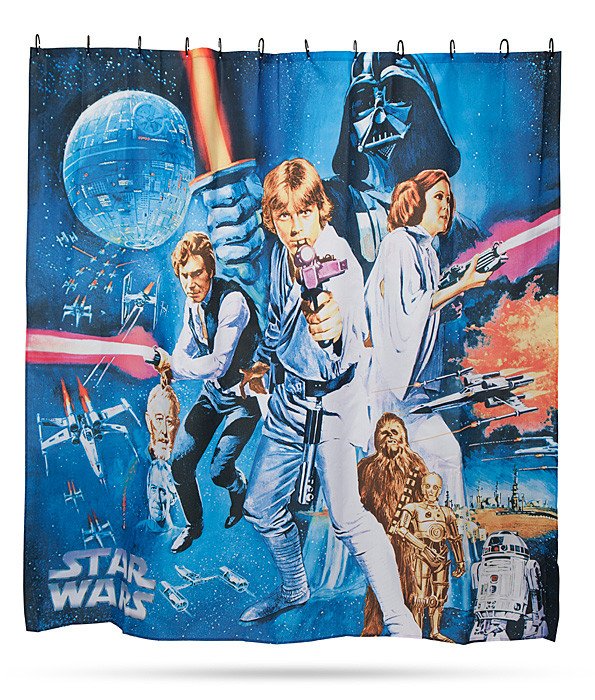 Star Wars Movie Poster Shower Curtain ($25 @ thinkgeek.com)
If you're unsure of what this shower curtain connects to. you, sir, are a disgrace to humanity.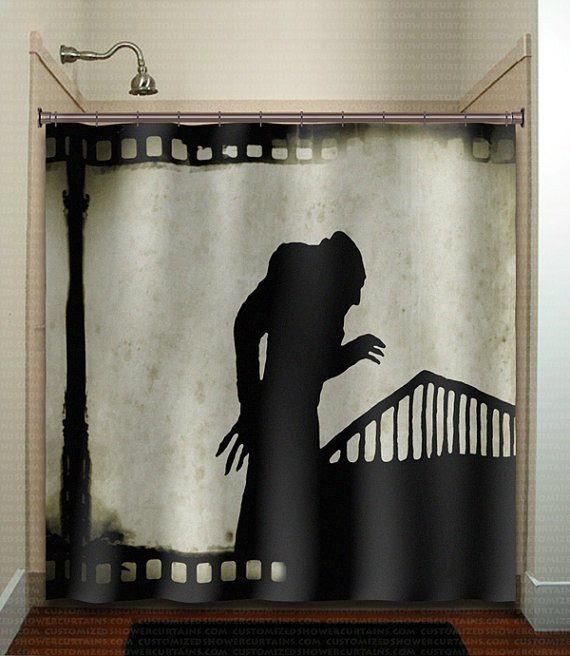 Nosferatu Shower Curtain ($40 @ etsy.com)
No, it's not Quazzy Moto. Nosferatu is a character from the 1922 German film Nosferatu: A Symphony of Horror, which starred Max Schreck — a name, maybe not so coincidentally, that was used for the antagonist in Tim Burton's Batman Returns.