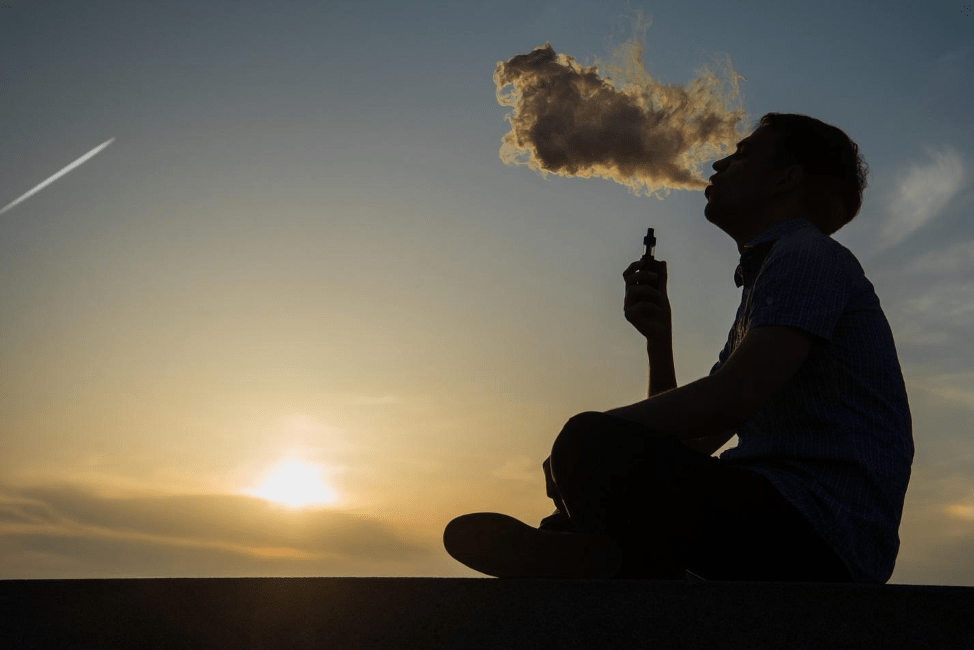 If you want to experience the best out of your e-cig then you will need to vape like a pro. Check out these 6 e-cig tips that will make you vape like a pro.
There's more to vaping than meets the eye. Vaping like a pro takes a little insider knowledge and a lot of practice. Thankfully for you, we're here to help.
Here are seven e-cig tips and tricks to help you vape like a pro.
1. Buy Good Vape Liquids
Cheaping out on vape juice is a rookie mistake.
Cheap vape juice will give you a worse taste, worse clouds, and won't last as long. Even worse, it could be hazardous to your health if bought from an untrustworthy source!
Do your research before buying vapor juice. Ask your local vape shop for recommendations. You don't need to break the bank on juice, just don't go for the bottom of the barrel stuff.
2. Learn About PG/VG Ratio
It's important to know what PG/VS ratio you want in your e-liquid.
A higher VG (vegetable glycerin) level will give you smoother hits and bigger clouds. A higher PG (propylene glycol) level means smaller clouds, but a throatier hit that some people desire.
Experiment with different ratios to find out what you prefer.
3. Keep Your Tank Clean
A vape pro should always keep a clean tank.
A dirty tank will produce weaker hits, and conceal the taste of the liquid. Each vaporizer is cleaned in a different way, so make sure to research how to clean your specific tank before going at it.
You don't need to clean it after every session, but monthly cleanings are good at the least. Heavy users will ned to clean their rig more often.
4. Invest in Extra Batteries
There's nothing worse than running out of battery in the middle of the day.
A true vape pro will always carry a spare battery. That way, when your vape dies, just pop out the battery and keep going! It's much more convenient than having to plug your vape into some public outlet and wait for a decent charge.
5. Use a Glass Tank for Acidic Flavors
Certain e-liquids are more acidic than others. Vaping them in anything other than a glass tank can cause fog or cracks to form in your tank.
Flavors like lemon, lime, and cinnamon are all on the list. If you can't get a glass tank. get a pyrex one. As an added bonus, these are usually easier to clean.
6. Learn How to Get Big Clouds
Many vapers want to blow the biggest clouds they can.
Doing this takes specific techniques. Make sure your vape is as hot as it can get, and your airflow is set high. Consider investing in a sub-ohm battery, and get a high VG oil.
You should also practice proper inhalation and exhalation technique. It might take a little practice, but it's nothing too hard. You'll be blowing big clouds while playing Blighty Bingo like it's nothing.
Follow These E-Cig Tips and Become a Pro
If you want to be the best vaper you can be, follow these helpful e-cig tips. You'll be blowing bigger clouds and keeping a cleaner vape in no time.
For more on all things manly, check out the rest of our blog.