Movember has come and gone, which means A) you deserve a pat on the back if you helped raise awareness for prostate and ball cancer with your lip tickler, and B) you're again forced to deal with dragging a razor across your face on the regular. To help you avoid suffering from chapped, cracked, and other unsightly skin conditions that dry and frigid winter air can cause, we asked San Diego-based dermatologist Dr. Jeff Benabio for some winter skin care tips for guys.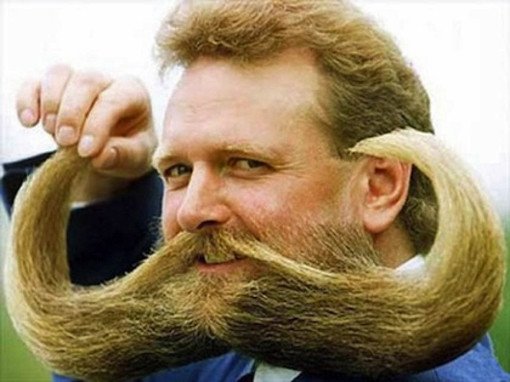 #1. TRIM YOUR FACIAL HAIR BEFORE SHAVING
Run a razor across long, wiry facial hair and it's going to yank the hair out of your face. That's great for masochists; terrible for the rest of us who want to avoid looking like poster boys for rosacea. "You'll also have an awful-looking and raw upper lip and face for days afterward," Benabio explains.
Consider: Phillips Norelco Laser-Guided Precision Trimmer ($65 @ Amazon.com)
Easy to wash/clean and the laser-guided function makes it virtually impossible to screw up your beard or mustache lines. In fact, if you manage to screw it up using the laser we'd like to kindly suggest that you give up on ever becoming a success.