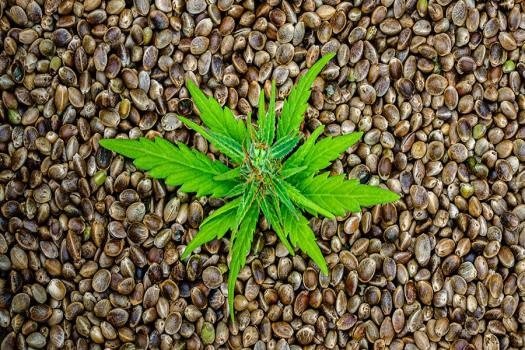 Are you looking to buy quality autoflower weed seeds online? With numerous cannabis seed vendors competing for user attention, navigating the market can be tricky. There are plenty of seed banks selling different varieties on the Internet. But how do you know the best seed to choose? Or how do you know if the vendor is genuine?
Weed growers encounter many businesses online supplying auto flower seeds for sale, but not all are licensed or provide quality products. Keep in mind that only growing quality seeds that adhere to the required quality standards will produce great yields. This article gives insightful tips to help you choose autoflowering seeds online with the best quality and your individual preferences in mind.
Find a Reliable Supplier
The first and main concern when shopping for cannabis seeds is to identify a reliable and ethical supplier. A good vendor will offer quality autoflower cannabis seeds for sale that meet and exceed your expectations. The cannabis industry is flooded with online stores, and many scammers steal money from unsuspecting individuals.
Therefore, you need to be careful not to fall for these online fraudsters even if they sell cheaply. Low prices are usually the bait to trick consumers into buying their substandard seeds. So, make sure you research the company to verify its reliability. You can read review sites online or contact people you know who have used the chosen provider's services. The reviews will reveal if the supplier is trusted and can deliver quality seeds.
Read the Product Information
Another essential factor you need to check is the product information. Reliable suppliers offer extensive and truthful information about their seeds. Such suppliers invest in well-designed websites with great user experiences. Moreover, the company ensures that consumers get accurate information about autoflower cannabis seeds to grow them correctly and reap good harvests.
Make sure you choose a supplier willing to share more information about the seeds. This entails details about the strains, tips on cultivation, and information to help beginners and seasoned growers. Another indicator of a genuine supplier is the use of real images instead of stock photos. You can also check if the company has an active blog with weed specialists as its contributors, which means it is a consistent brand.
Customer Service
Shipping organic seeds is tricky, more so for cannabis companies operating online and selling globally. You can lose your shipment after paying, or it might get damaged due to poor handling. When you receive your shipment, the seeds might no longer be viable for growing. That is why reputable weed companies invest greatly in reliable customer service, ensuring clients get proper solutions in case of any shipment hitches along the way.
Before settling on the right seed bank, you must do due diligence and learn more about the company's customer service. Read online reviews and check what other clients are saying about the company. Moreover, check if it has secure payment options. Some reputable providers give a 100% germination guarantee and promise to ship another batch to users whose seeds have not germinated for whatever reason. These factors will reveal whether a seed bank is really interested in its customers' success and what it does to make them happy with great services.
Check the Genetic Strains
Many suppliers selling autoflower seeds in the USA provide a summary of each strain's effects. But trusted companies are not afraid of revealing the parent strains used to develop specific seeds. So, growers get the right information about cannabis genetics, stability, and potential results.
Therefore, it is advisable to know the parent strains of the seeds you want to buy. It will not only help you understand the expected effects and yields but also predict their germination and flowering perspectives. As a grower, you can use parent strain information to increase your chances of reaping a bountiful harvest.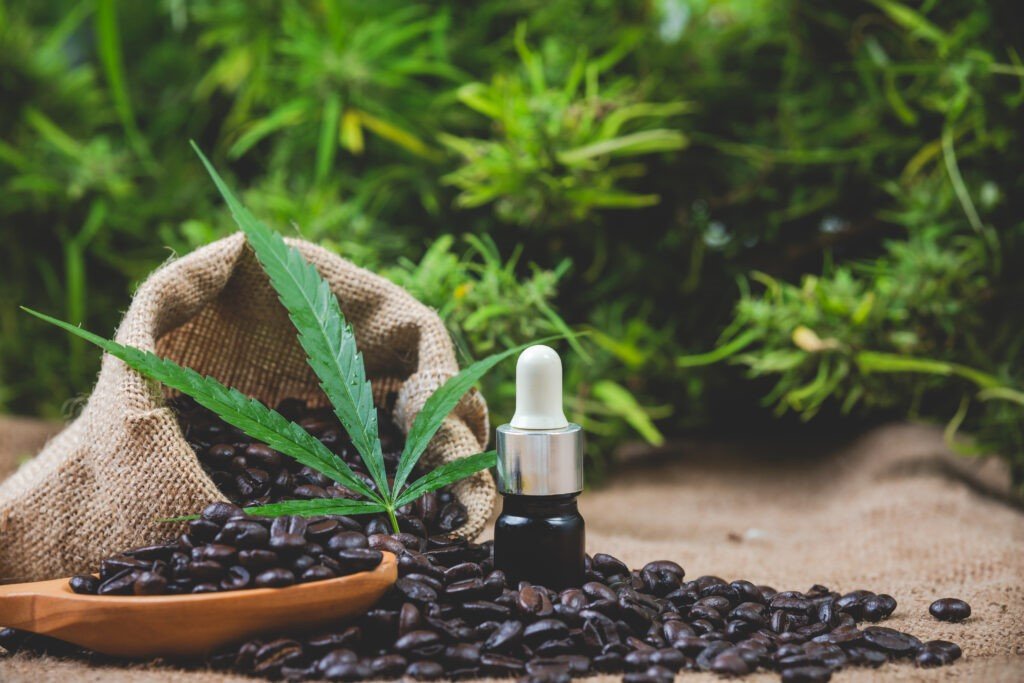 Don't Go for a Huge Listing
More cannabis strains in a seed bank don't mean it values quality. You can find companies offering several hundred strains but still delivering suboptimal services. Thus, it is better to stick to a seed bank with fewer strains but with more details about quality and genetics. The essential aspects of your interest should be each strain's stability, strength, and effects.
Therefore, you need to be careful not to go for quantity but quality when it comes to selecting the best weed seeds.
Pick Your Preference
When purchasing cannabis seeds, you must stay true to your taste and preference. While it doesn't hurt to explore new options, you should choose what you already know and have tested. If you prefer a strain with strong stimulations, pick the right seed that will give you a thrilling cannabis experience. Conversely, if you have a painful condition or need a relaxing effect, you can choose strains with medicinal properties. It means you can buy seeds that produce high CBD strains.
Moreover, you can also check out the strain's terpene profile to determine its flavor. You can treat yourself to a refreshing fruity taste with earthy hints. Whatever your taste is, you can always get the best aroma that works well for you. Thus, take time to think about what you love as a cannabis enthusiast before making the order.
Budget
Price is a huge determinant for anyone shopping online, not only cannabis growers. Thus, you need to pick a supplier who sells quality seeds at reasonable rates. Choose seeds within your budget range to avoid breaking the bank. You can research and check out the prices of different seed banks to get an average market rate. However, don't go for cheap vendors who might be out to scam you with poor-quality seeds. It's better to pay extra to get a great product. The trick lies in finding a genuine supplier with quality seeds.
Conclusion
Finding quality seeds is a vital aspect for every cannabis grower. Apart from getting impressive yields, you should also consider choosing strains that match your taste and preference. Whether you are into recreational marijuana or medical cannabis, the online market has numerous seed banks with quality products. With the above insightful tips, even novice growers can order the finest autoflowering seeds online.