Every year, you celebrate the day you married the love of your life. And, depending on how many anniversaries you've celebrated, you might be looking for some ways to elevate the experience for your spouse. It's hard to keep coming up with new ways to show your loved one how much you care, especially if you're on your 20th or even your 50th anniversary. Here are some ways to make your wedding anniversary memorable!
Host a party. Having a party where all your friends and family can celebrate with you can make your anniversary memorable! Go all out – order catered food, use personalized plastic cups and even install a photo booth with props. A party is a great way to get others involved and actually help you plan your anniversary. Play some games, enjoy some signature drinks and have a slideshow playing of photos of the two of you over the years. If you had a video made for your wedding, your anniversary party is a great opportunity to play that video for all to see.
Cook their favorite meal. While many couples go out to dinner for their anniversary, you should consider doing something slightly different this year. Why not cook their favorite meal? Cooking their favorite meal will show them that you pay close attention to their favorite things and make the effort to provide them with something they really like. Even if cooking isn't really your thing, your anniversary is the time to set aside things that make you uncomfortable and step out of your comfort zone.
Go on a trip. Trips are a great way to celebrate your anniversary. Go somewhere you both have never been or somewhere you both frequently enjoy. Visit family, old friends or even your alma mater if you both attended the same school! Even if you go somewhere familiar, challenge yourself to visit a new restaurant, store or even do a new activity together. Introducing new things to your relationship is one of the many ways you can keep it fresh, so why not introduce that new thing on your anniversary? It'll make it that much more special.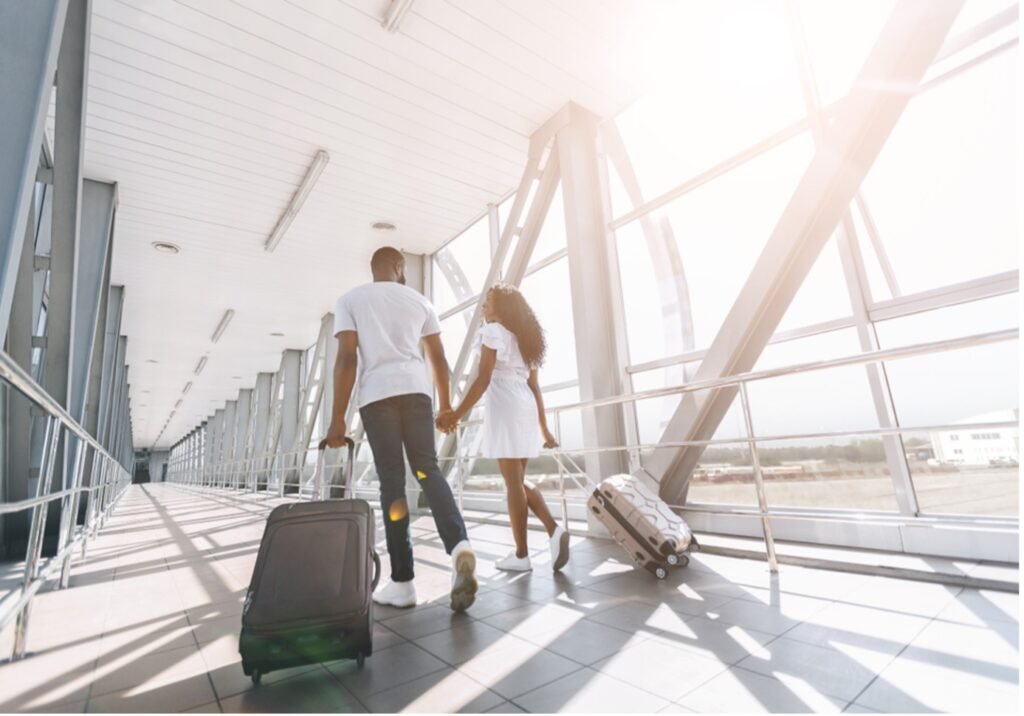 Play hooky from work. Who doesn't like to break the rules every now and then? On your anniversary, especially if it's during the work week, call out from work and spend the day together. It's just one day – and since it happens on the same day every year, you can make plans to have any important projects completed prior to then and avoid scheduling meetings on that date. There's a certain rush you and your spouse will feel together by taking the day off from work without really making any plans to. Without anything to do, it opens up your day to just spend time together however you both see fit.
Host a luau. Have a summer anniversary? Host a luau! Luau's are fun events for the summer, and they're also great themes for your anniversary. Hosting a small get together to celebrate your anniversary will add something extra to your celebrations. Have Hawaiian food, hire a fire breather or a hula dancing team and pass out beach themed wedding favors to your guests as a thank you for coming and supporting you and your spouse over the years.
Go on a hike. Hiking has many health benefits. And, even if you don't like hiking very much, you can still make an effort to plan one with your spouse – your anniversary is as much about them as it is about you! Putting aside the things that make you uncomfortable because of the one you love is practically one of the cornerstones of marriage. If you aren't the most avid hiker out there, you don't have to plan a huge five mile hike across the largest mountain you can find – a simple hike around your local nature park will do the trick. Your spouse will be so grateful that you're focusing on the things they enjoy that they won't even realize how short the hike actually is. Pack snacks, water, sunscreen and all the other hiking essentials to ensure that your hike goes well.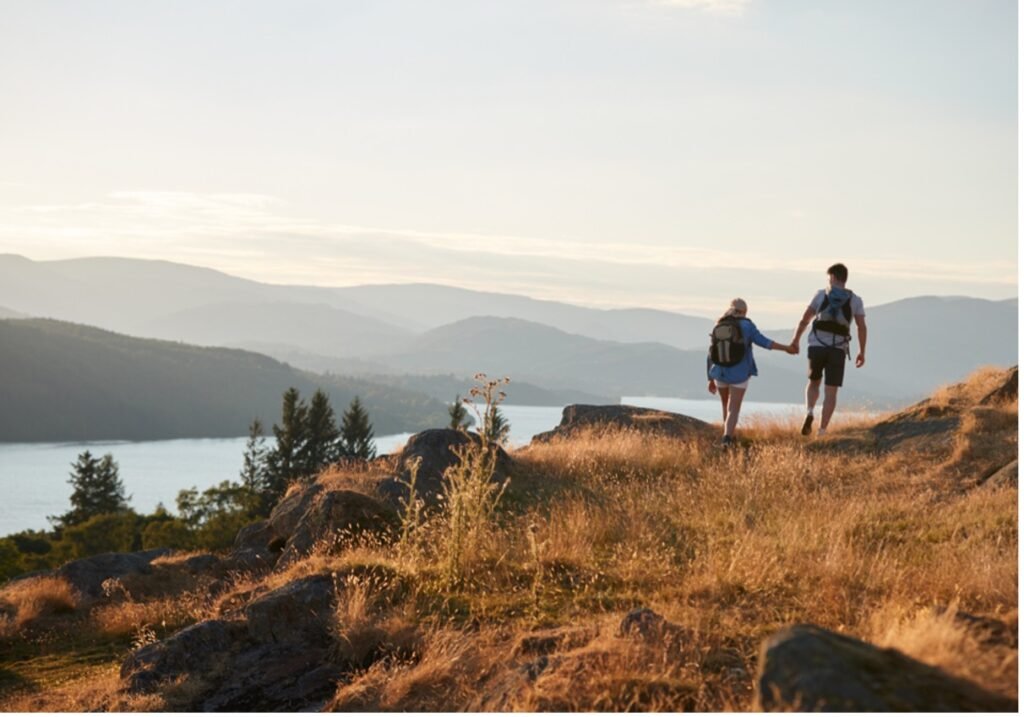 Ask someone else to plan something for you. Let's face it, not all of us are the best at planning things – especially events like anniversaries. If you're looking at a golden anniversary or another anniversary milestone, why not ask someone to plan something special for both of you? You've probably got lots of friends and family who are just jumping at the opportunity to show you both how much they care. Give them a few ideas for themes, then let them take care of the rest. From 50th anniversary favors to anniversary cocktail napkins, there are lots of ways they can set up something fun for everyone.
Have a photoshoot. Book a local photographer (bonus points if it's the photographer you used for your wedding!) and have a fun, romantic photoshoot of the two of you. Consider recreating some of your wedding photos, write each other love letters and read them together at your session or strike a bunch of silly poses – either way, it's a fun and sweet activity you both can do to celebrate your anniversary.
Go wine tasting. Depending on where you live, consider going for a wine tasting! Red wine is considered an aphrodisiac, which is perfect for when you're celebrating your marriage to your special someone. Going wine tasting will help you get in the mood for any celebrations later in the evening! Visit a local winery or vineyard to enjoy some local wines and finger foods that are perfect for a midday celebration. On the weekends, many vineyards have events, so you could also consider going for an evening tasting and sticking around for whatever event they're hosting.
Celebrating your anniversary just takes a little bit of planning. With a few simple steps, you can create a wedding anniversary celebration that will be memorable for years to come.