For watch enthusiasts, there is no better brand than Nomos. The German-based company makes beautiful watches with a minimalist aesthetic that never goes out of style. But if you're still on the fence about investing in one of these timeless pieces, we've got you covered—let's take a closer look at Nomos watches to help you make an informed decision.
History and Craftsmanship
Nomos has been around since 1990, when it was founded in Glashütte, Germany. The region has a long history of watchmaking that dates back to the 1800s, and today the area is known for its high-quality craftsmanship and attention to detail. This is why so many watchmakers choose to set up shop here—and why Nomos watches are so highly sought-after by collectors.
The Design of Nomos Watches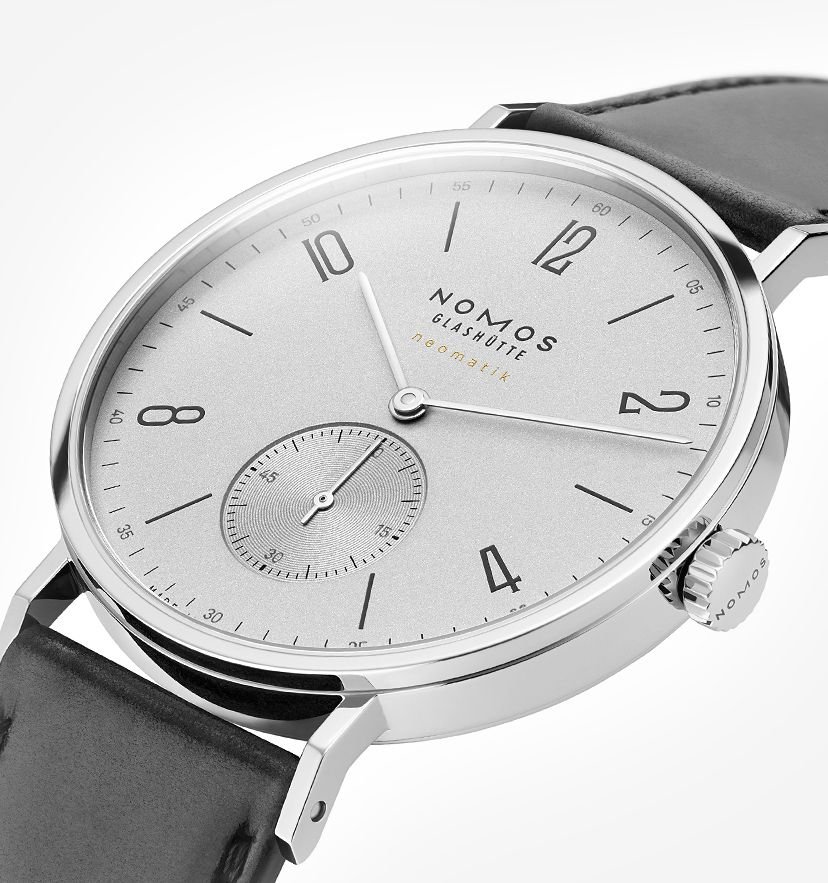 One of the most appealing features of Nomos watches is their design. Every piece has a classic, minimalist aesthetic that never goes out of style. Whether you're looking for a dressy timepiece or something bolder for everyday use, there's sure to be something that meets your needs among their wide selection of models. You can also choose from different materials such as stainless steel or leather straps depending on your personal preference.
Performance and Quality Control
When it comes to performance, you can rest assured that all Nomos watches are subject to rigorous quality control tests before they ever leave the factory floor. Each timepiece is tested for accuracy and durability, ensuring that it will keep running smoothly for years to come. Plus, each model comes with a two year warranty in case anything should go wrong during your ownership period.
Conclusion: If you're looking for a timeless statement piece that will stand the test of time both functionally and aesthetically, then Nomos watches are the perfect choice for you. With their classic designs, superior craftsmanship, and quality control standards, these pieces offer an unbeatable combination of luxury and reliability—which explains why they remain so popular among collectors today! So if you're in need of a new timepiece but don't want to sacrifice style for functionality, then look no further than Nomos watches!